We Suggest: Our Favorite Manga Series

Looking for a new manga series? Check out our staff's suggestions.
We asked our staff to recommend their favorite manga series and they delivered. Manga is a style of Japanese comics and graphic novels. There are several subgenres within the medium, catering to an array of age ranges.
Whether you're a regular manga reader or new to the medium, read our staff's suggestions below.
Manga Series to Add to Your Reading List!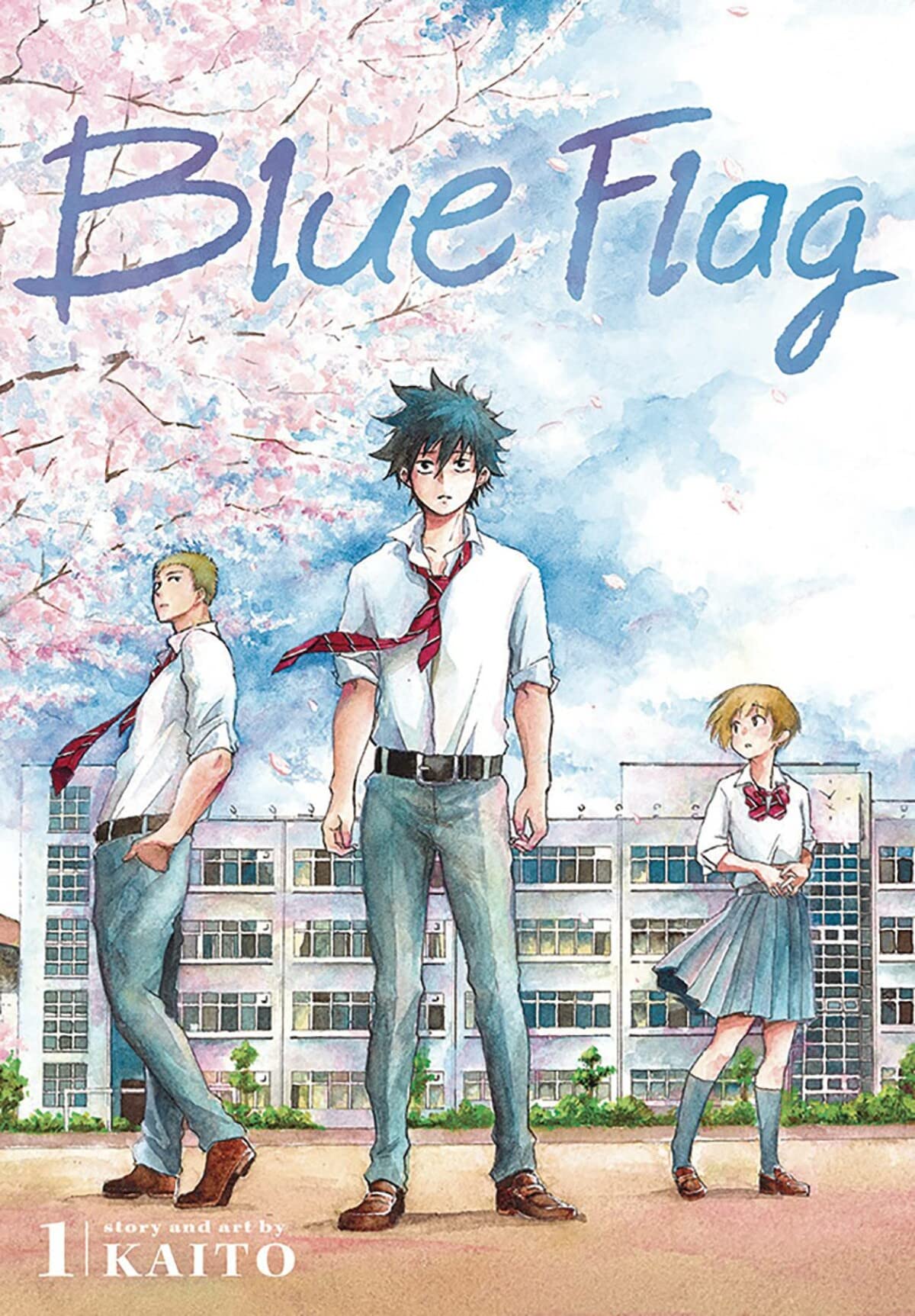 Blue Flag by Kaito
It's only 8 volumes, so it is really quick but so, so cute! It's a slice-of-life series about the friendships and relationships of a group of high school students. It has a perfect balance of comedy and seriousness. If you're a fan of Heartstopper, definitely check this one out!
– Danielle Heiert, adult/teen services programmer, Cold Spring Branch
---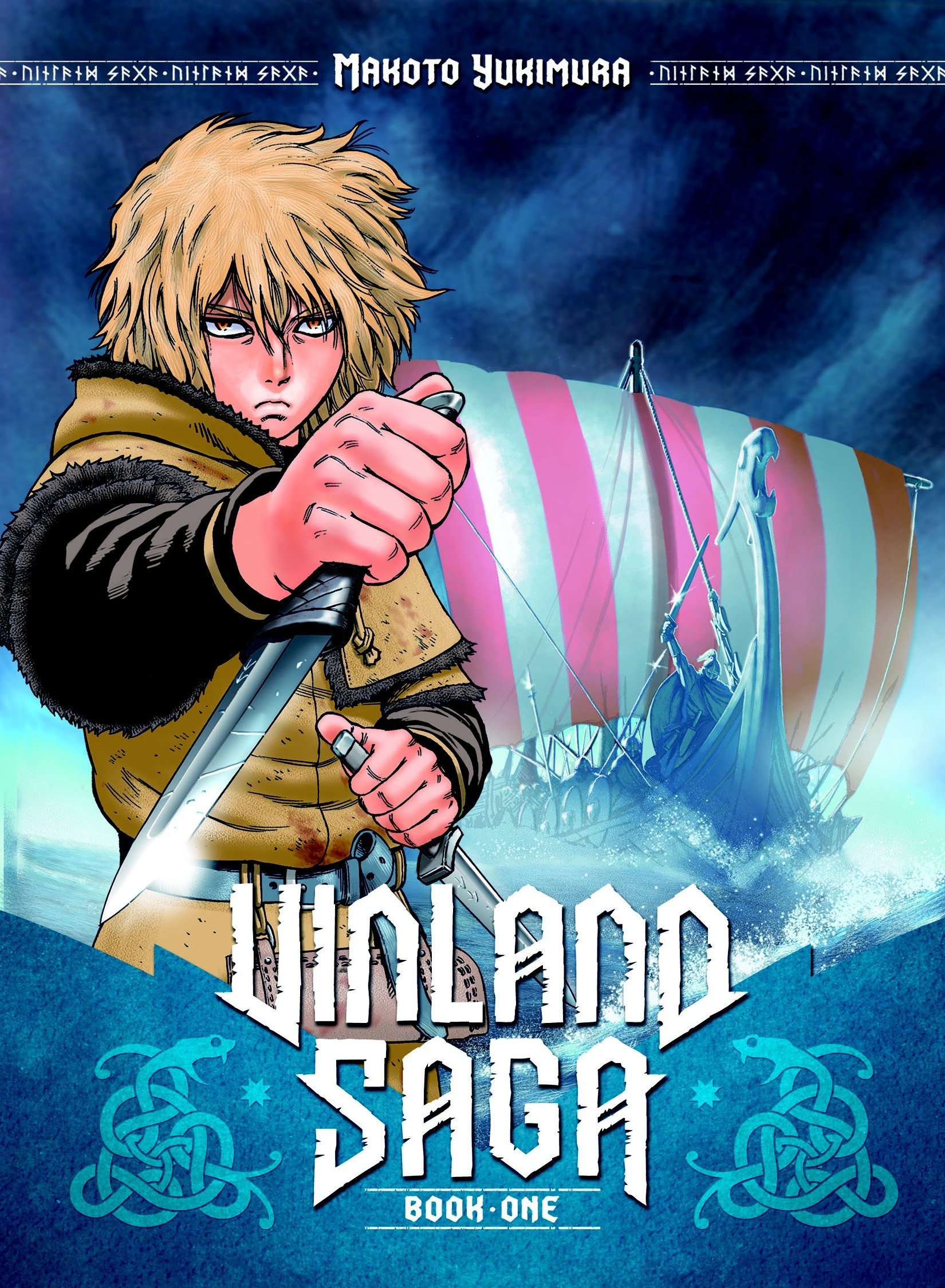 Vinland Saga by Makoto Yukimura
Vinland Saga follows a young Viking, Thorfinn, as he struggles with loss and the violent oppressive nature of the Viking age. It's a bloody mess of a series with quite a lot of violence, but the underlying messages of hope and perseverance leave some good throughout.
– Max Sulken, patron services assistant, Carrico/Fort Thomas Branch
---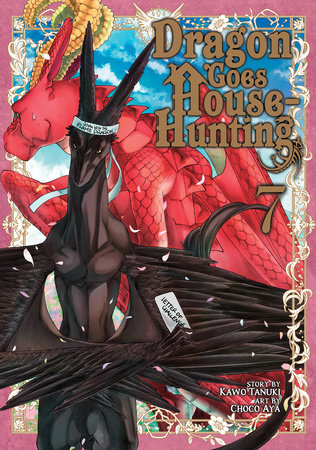 A Dragon Goes House Hunting by Kawo Tanuki
A gentle dragon gets kicked out of the house by his father for not being ferocious enough, so he undergoes a journey to find the perfect new home. This is a fun, lighthearted fantasy series that doesn't take itself too seriously.
– Sarah Geisler, collection services librarian
…Two of our staff submitted suggestions for this manga!
This series has so much humor and is a great mix of both fantasy and slice-of-life. Letty is an adorable dragon that has been kicked out of his family den and must find a lair of his own. A demon lord, who is also a realtor, takes on the challenge of showing Letty his options through many misadventures along the way.
– Morgan Lockard-Ellis, branch manager, Carrico/Fort Thomas Branch
---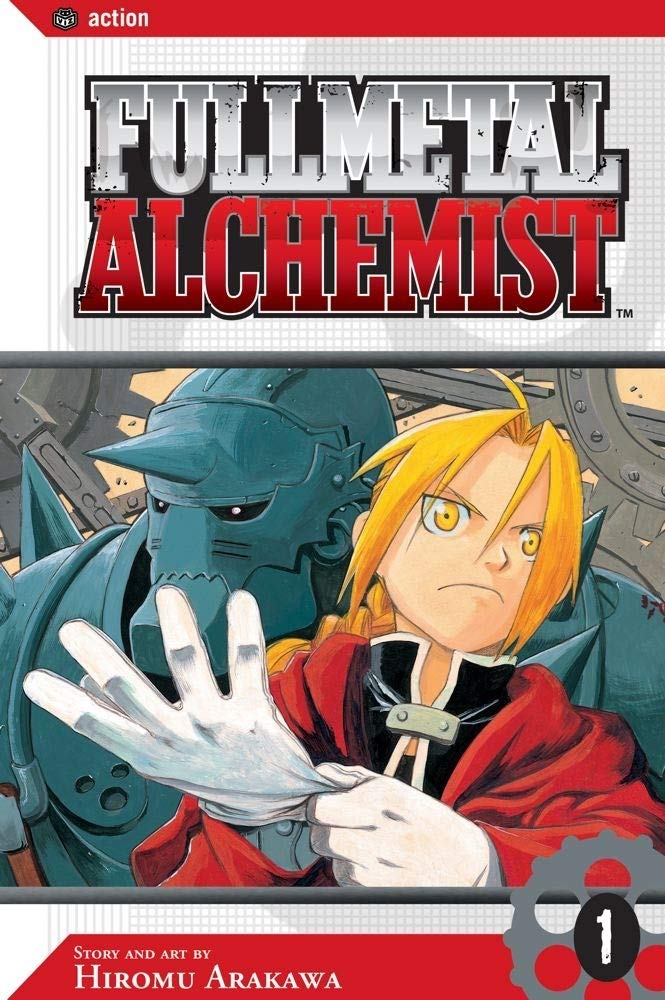 Full Metal Alchemist by Hiromu Arakawa 
The characters are phenomenal, the plot crafting is exquisitely detailed, and the themes it deals with are eternal (including, but not limited to, racism, corrupt leaders, humanity, and community vs. self-sufficiency). There is truly something for everyone in this series and I can't recommend it enough!
– Stephanie Daugherty, patron services assistant, Newport Branch
---
More News
Follow Us!