Tips to Read More Books

Are you having trouble meeting your reading goals? Our tips can help!

Read Everywhere
Carry a book around with you. There are often times throughout the day when you can break out your book and read, even if only for a couple of minutes. This is especially easy for those that like to read eBooks.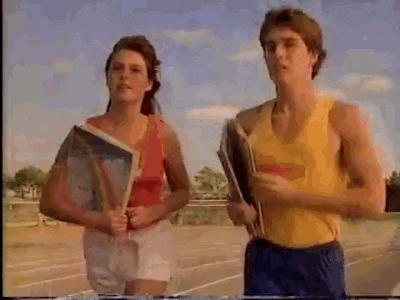 Prioritize
It is important to make reading a priority. Take stock of how you spend your time. Do you tend to watch a lot of TV? Do you spend hours scrolling through social media? Consider taking some time away form these activities and dedicating it toward reading.
Stop Reading
When we say stop reading, we don't mean to stop reading outright! However, it is completely fine to put down a book that you aren't enjoying. It can be difficult to do. You may be halfway through a book and find that you still aren't looking forward to reading the rest. Put it down and try another book. You are much more likely to read for greater lengths of time if you are enjoying what you are reading. You can always come back to the book in the future and try again.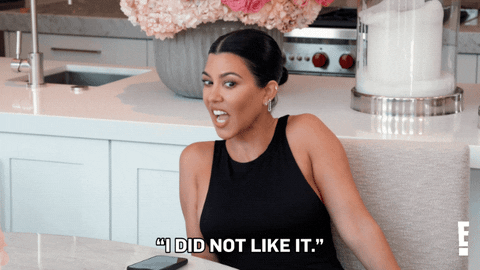 Join a Book Club
Book clubs are a great way to discuss what you are reading with others and can help hold you accountable for your reading. We have over 10 book clubs to choose from! All of our book clubs operate on a drop-in basis. You can come when there is a particular book you are interested in, or you can come every month.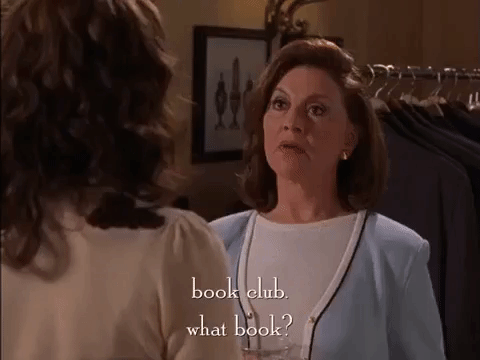 Log Books
Logging your books can be a great motivator. Keep track of the books you read and if you enjoy them. You can always go back and reference the list if asked to provide recommendations, or if you want to find a book that is similar to one you enjoyed in the past.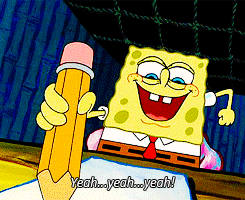 Read Several Books at Once
Some books are just better for different moods. Sometimes you want something light and easy. Other times you want something a little more challenging. Reading multiple books at once can help prevent reading fatigue.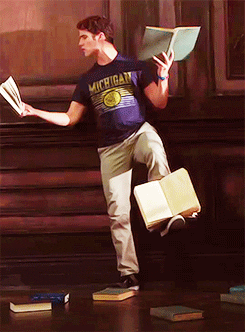 Schedule Reading
It is always helpful to set a dedicated reading time. As we mentioned earlier in the list, it is great to read wherever and whenever you can. Some days are busier than others though, and having a dedicated reading time makes sure you are making some progress each day. Personally, some of our favorite times to schedule reading is in the morning and before bed.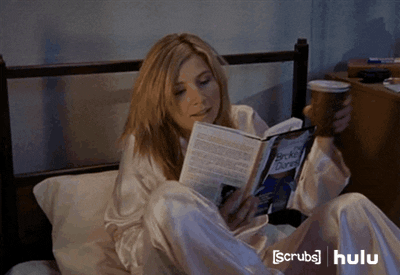 Remember the Benefits
Reading has numerous benefits! Stress relief, better memory and vocabulary expansion are just a few of them. Check out our list of the 10 benefits of reading.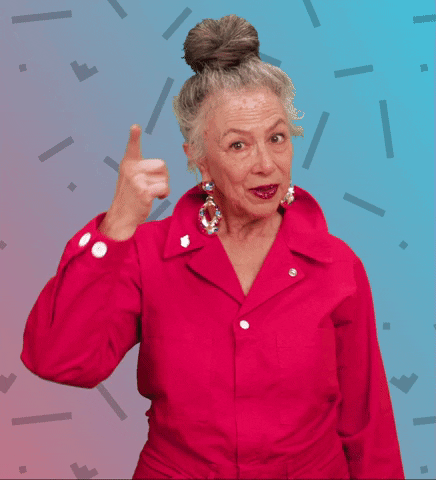 More News