Staff Recommendations: Favorite Haunted House Movies/Shows

From unassuming farmhouses to sprawling estates to Victorian beauties with an air of mystery, here are our staff's favorite silver and small screen haunted houses.
Favorite Haunted Houses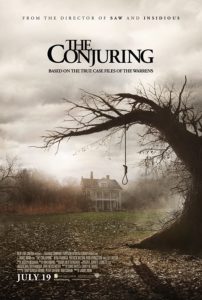 The Conjuring
"The movie house is loosely based on a real farmhouse in Rhode Island that is said to be haunted, similar to the one in the film. You can even stay the night at the real one if you feel brave enough!"
– Danielle, patron services assistant, Cold Spring Branch
---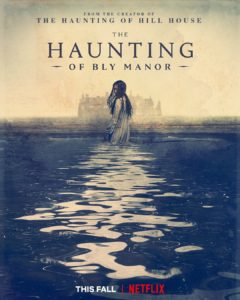 The Haunting of Bly Manor
"It is both unsettling and heartwarming. While there are ghosts and malevolent forces at work in the manor, we also see broken people trying to make connections and care for the people they love. It is the perfect show to watch in autumn when you want a good cry."
– Katherine, children's services programmer, Alexandria Branch
---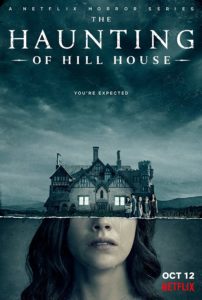 The Haunting of Hill House
"Both of Mike Flanagan's series, The Haunting of Hill House and The Haunting of Bly Manor, are terrifying, beautifully made, heart-wrenching and human all at once. An added bonus is the fact that ghosts have been hidden in the background throughout BOTH of these series. You may not notice them consciously, but their presence adds to the intensity and all-around spookiness of the stories." 
– Julie, patron services, Carrico/Fort Thomas Branch
---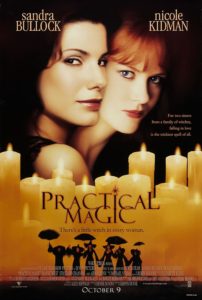 Practical Magic
"Who wouldn't want a gorgeous old Victorian home by the New England ocean with a massive kitchen, attached greenhouse and stairs leading to a lighthouse at the top? Plus it's filled with antique furniture and unique, slightly mystical knick-knacks meant to invoke a centuries-long lineage of witches. Everything about that house screams cozy witch vibes."
– Leah, collection services assistant, Newport Branch
---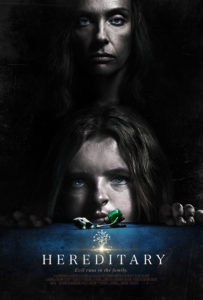 Hereditary 
"Ari Aster's debut psychological horror movie Hereditary picks at the idea of what 'home' means until the Graham family is left raw, exposed and smoldering. When her mother dies, Annie and her children begin unraveling horrifying secrets. The flick also features a creepy replica dollhouse that reflects Annie's frayed state of mind." 
– Mackenzie, public relations coordinator
---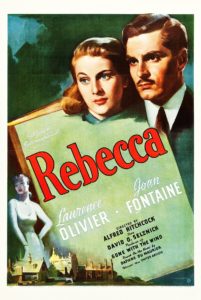 Rebecca
"The classic Hitchcock film Rebecca has a great opening line that mentions the spookiest but also most beautiful house in fiction. "Last night I dreamt I went to Manderley again." The house is a gorgeous manor with lots of fog and some weird stuff afoot. I've always wanted to be the wife of a terribly wealthy and terribly British man. I'd gladly deal with the scary maid and the haunted boat house."
– Madeleine, patron services supervisor, Carrico/Fort Thomas Branch
---
Dracula 
"The Bela Lugosi version of Dracula features a terrifying castle in Transylvania. The smoke, coffins, cobwebs, and music from the 'children of the night,' aka wolves, add up to a residence that would not be my choice for a BnB."
– Toni, library page, Newport Branch
---
More News
Follow Us!