Staff Recommendations: Books with "Twist" Endings That We Love

There's nothing like a twist to keep readers at the edge of their seats.
Our staff has plenty of suggestions for books with twists and turns that you won't want to put down.
Our Favorite Books with "Twist" Endings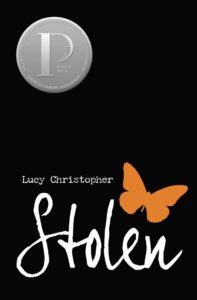 Stolen by Lucy Christopher
"I really enjoy this book because it is a well-written story that has an unexpected twist at the end. I really like this because the twist is something that you don't see coming, but it is also very believable and not far-fetched to the point where the ending doesn't make sense."
– Alyssa Maier, information services assistant, Newport Branch
---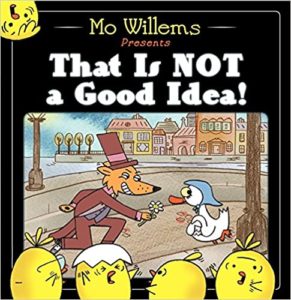 That is Not a Good Idea! by Mo Willems
"I love to read this book to children. Both children and adults think they know exactly what is going to happen in the book to the fox and the goose but are always surprised by how the book ends."
– Carol Freytag, outreach services coordinator
---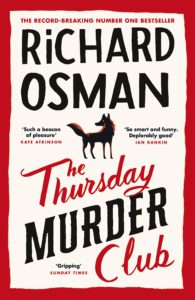 The Thursday Murder Club by Richard Osman
"If you like the show Only Murders in the Building, this is the book for you. It is witty, funny, and I truly do not see the end coming."
– Dakota Guilkey, information services assistant, Cold Spring Branch
---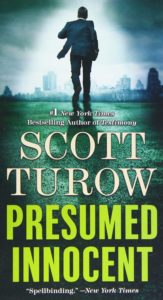 Presumed Innocent by Scott Turow
"I was astonished upon completing Presumed Innocent. It's often tucked away among other legal thrillers, but there's so much more to it. The terrible costs of infidelity and betrayal are fully exposed in this genre-bending 1987 novel. Read the book, then watch the excellent movie!"
– Randy Warpool, information services assistant, Cold Spring Branch
---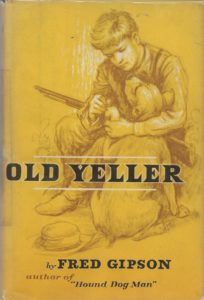 Old Yeller by Frank Gipson
"Old Yeller was the hero and at the time I didn't think heroes could die. I learned two things: A new puppy doesn't replace an old dog and if the story is about an animal, check the ending before you read it."
– Toni Reinke, library page, Newport Branch
---
More News
Follow Us!