Spooky Young Adult Books for October

Read these YA books at your own risk!
We've compiled a list of Young Adult books perfect for getting into the spooky season spirit.
Young Adult Books for October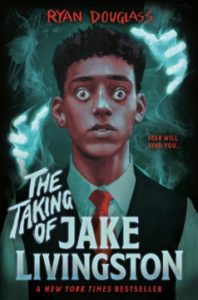 The Taking of Jake Livingston by Ryan Douglass
Navigating high school can be difficult enough, but when you can see the dead like Jake Livingston, it's nearly impossible. For the most part, Jake is able to balance life with the living and the dead. That is until a vengeful ghost shows up to complicate Jake's already complicated life.
---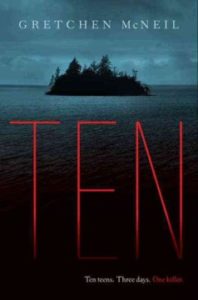 Ten by Gretchen McNeil
Fans of the iconic Agatha Christie will find Ten to be the perfect October read. Suspenseful and atmospheric, Ten gives readers a fresh spin on And Then There Were None when teenage friends are invited to a secluded island.
---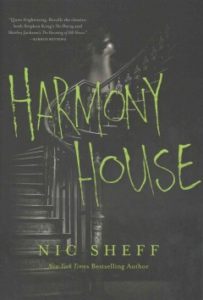 Harmony House by Nic Sheff
If you're looking to spend some time in a good old-fashioned haunted house, Harmony House is just the place for you. Written by Nic Sheff (Tweak, We All Fall Down, Schizo), Harmony House follows the horrors – real life and supernatural – that protagonist Jen faces after her father moves them into a creepy estate in a misguided attempt to start over.
---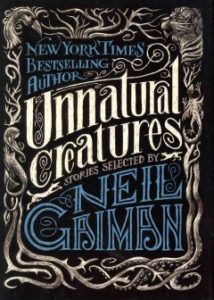 Unnatural Creatures by Neil Gaiman 
With Neil Gaiman at the helm, it's safe to say you're in good hands when it comes to a collection of creepy tales. Unnatural Creatures contains 16 short stories featuring everything from fantastical and magical creatures to nightmare-inducing monsters.
---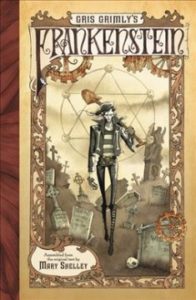 Gris Grimly's Frankenstein, or, The Modern Prometheus by Mary Shelley
You'll never think of Frankenstein the same way again after reading this graphic novel adaptation of one of the most iconic monster stories of all time.
---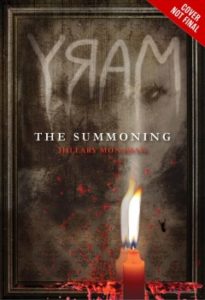 Mary: The Summoning by Hillary Monahan
If you've ever dared to stand in front of a mirror and say "Bloody Mary" three times, you're definitely brave enough to read this book.
---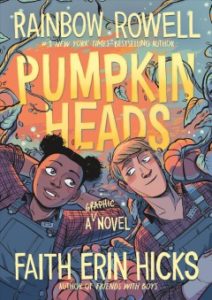 Pumpkinheads by Rainbow Rowell
This graphic novel will help lighten the mood after reading all those creepy and spooky books in our collection. Pumpkinheads is a wholesome story that takes place during the last day of the season for two teen pumpkin patch workers, who have formed a close friendship over years of working together.
More News
Follow Us!