Silly Faces Craft Activity

This DIY activity takes minutes to create and can provide hours of entertainment!
The benefits of this activity include creativity, fine motor skills and counting.
Play Art
Play Art is your child's chance to get messy and creative every Wednesday at our Newport Branch. Visit the Play Art webpage to view upcoming programs.
---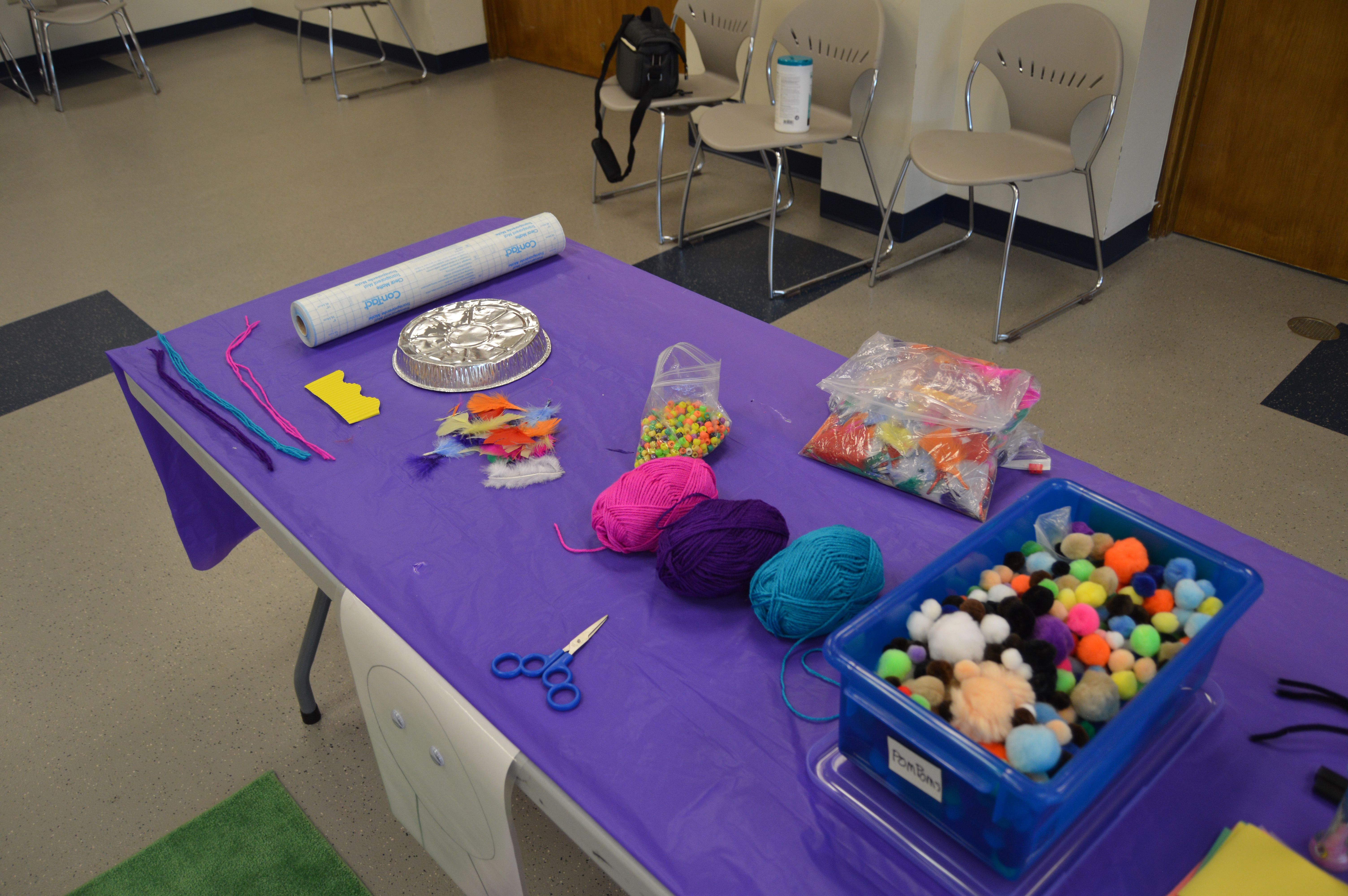 Supplies
Contact Paper
Large Sheet of Paper
Tape
Marker
Collage Materials
Round Baking Pan
Googly Eyes
---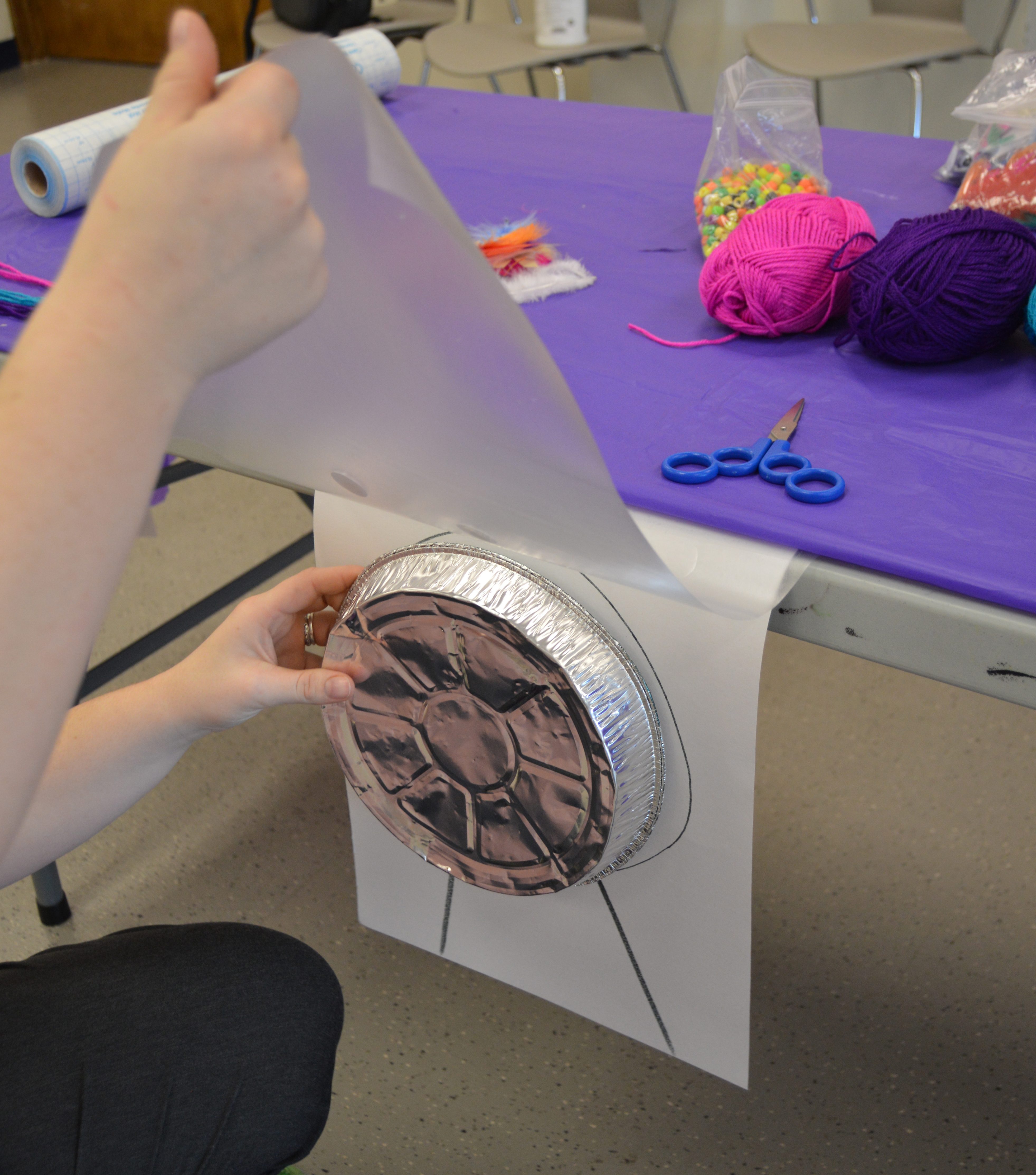 Step 1
Tape a large sheet of paper to the edge of a table.
Using the round baking pan, draw the outline of a face.
---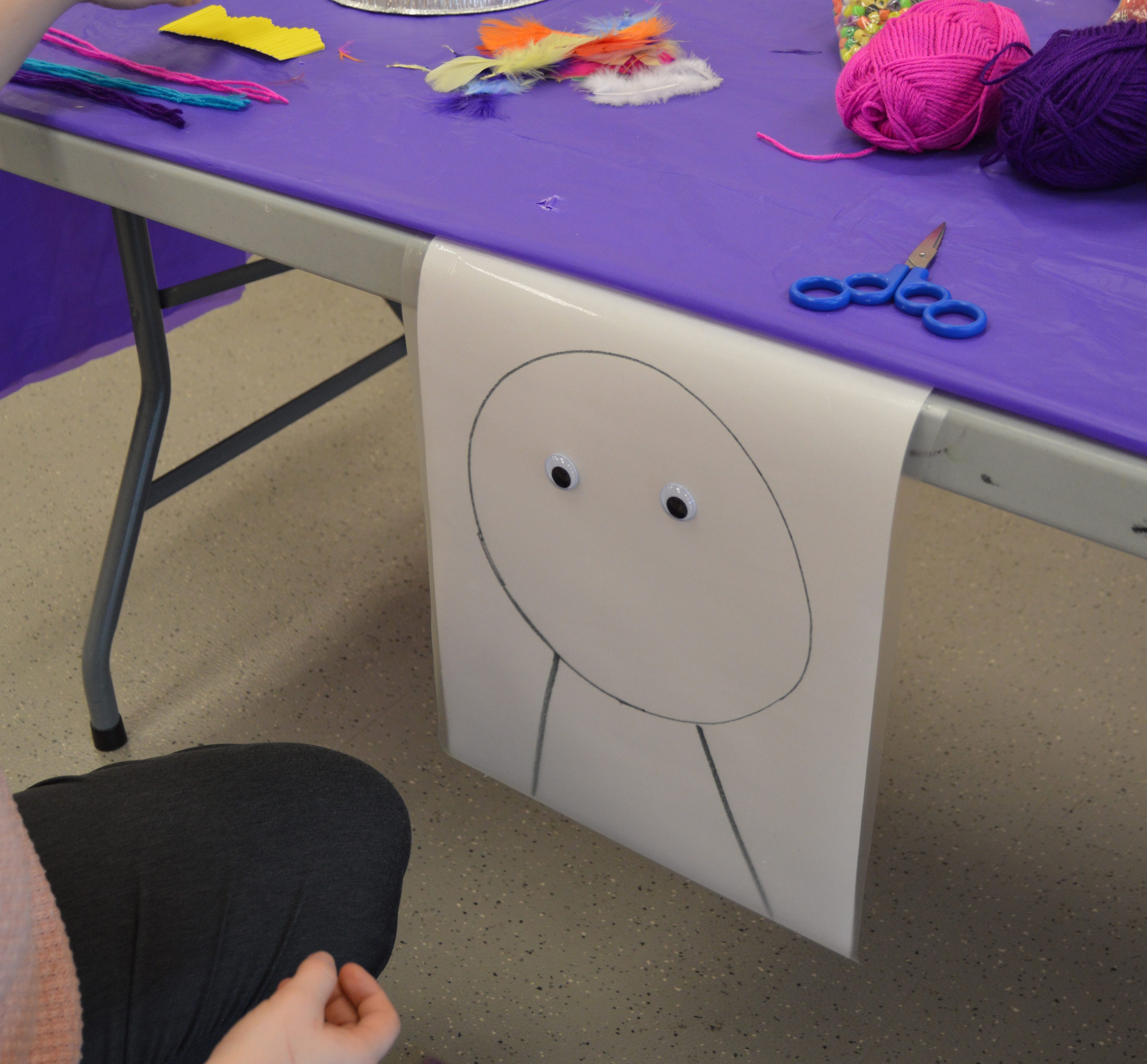 Step 2
Tape contact paper over the large sheet of paper.
Add googly eyes to the contact paper.
---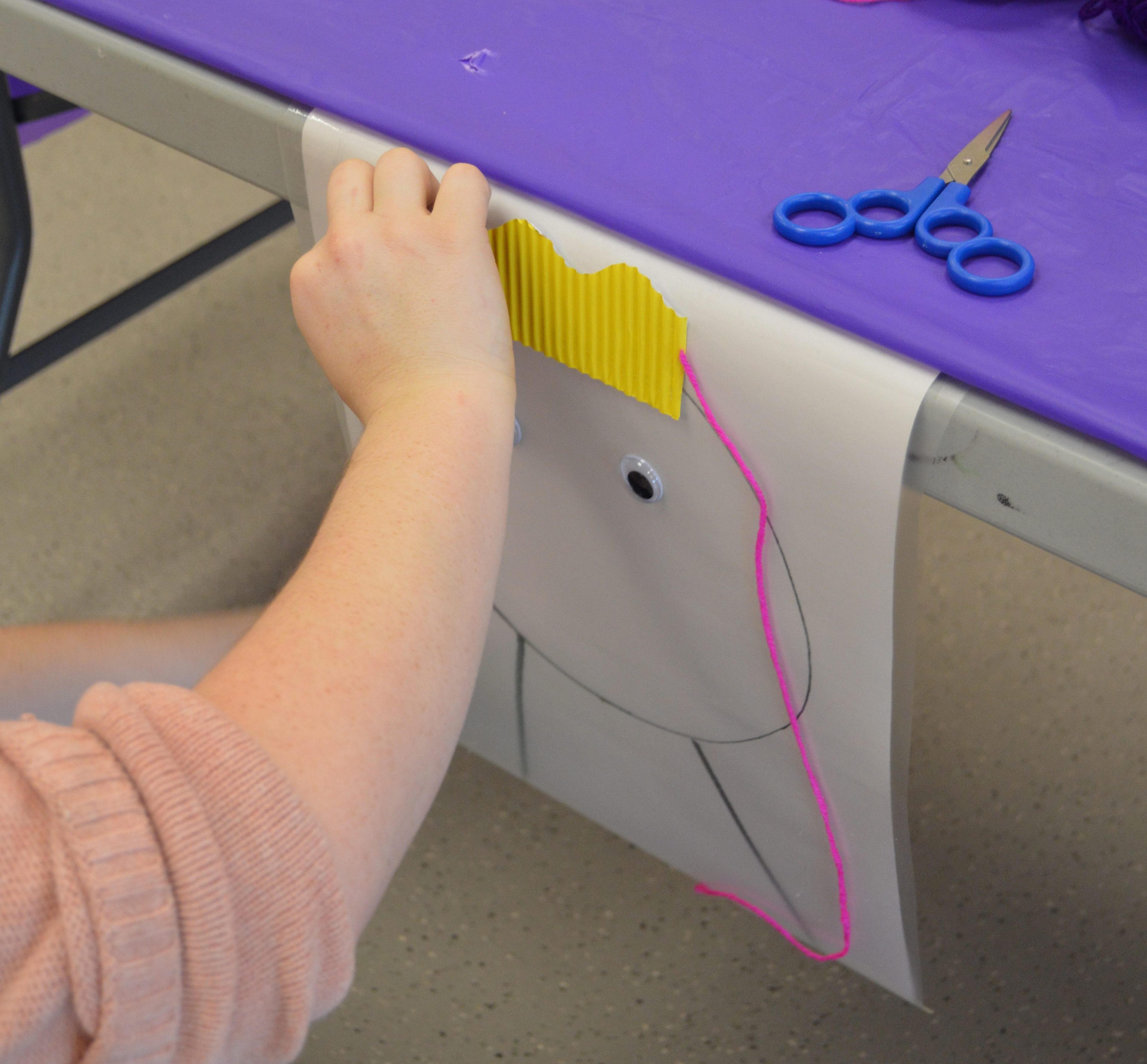 Step 3
Demonstrate to your little ones how material will stick to the contact paper.
Encourage them to use the collage materials to make different faces and to tell a story.