Read Like Your Favorite 'Stranger Things' Character

When our favorite Hawkins, Indiana residents aren't busy saving the world from evil inter-dimensional beings, this is what we think they would be reading.
Spoiler alert: Read at your own risk if you haven't watched the first three seasons of Stranger Things yet.
What are Stranger Things' characters reading?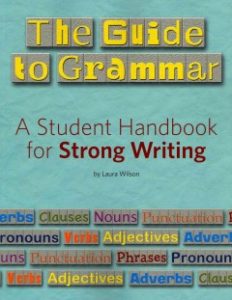 Eleven – The Guide to Grammar: A Student Handbook for Strong Writing by Laura Wilson
El was trained as a child on how to use her superpowers, but her actual education was neglected by the overseers of Hawkins Lab. She struggles to understand common vocabulary at times but is surrounded by people who patiently help her understand new words and ideas. This grammar book would help El strengthen her grammar and better prepare her for life in public schools.
---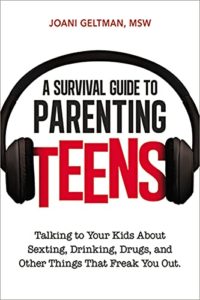 Jim Hopper – A Survival Guide to Parenting Teens by Joani Geltman
Underneath his grumpy exterior, Hopper cares deeply for his friends and chosen family. Being a parent to El is incredibly important to him, especially after losing his own daughter to illness when she was young. This audiobook would help him learn how to give El a normal life despite the most abnormal of circumstances. Plus, he could really use some tips on how to deal with Mike and El's budding romance.
---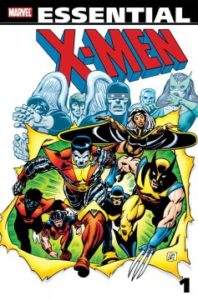 Mike Wheeler – Essential X-Men Volume 1 by Chris Claremont
Mike is certainly no stranger to comics, but he would possibly be reading X-Men for research purposes: tips to better understand superpowers. Mike might want to read these comics as a way to help his favorite person, El, navigate the world as a person with psychic abilities. There's no better place to look for information than superhero comics.
---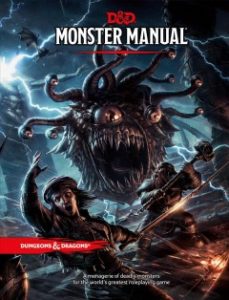 Will Byers – Monster Manual by Christopher Perkins
In season three, Will is still very loyal to Dungeons & Dragons and wants to continue his campaign with his friends. Unfortunately for Will, they were too busy trying to win back their girlfriends and crack secret Russian codes to play D&D with him. Will yearns to return to a simpler time in which his friends fought fake monsters instead of real ones.
---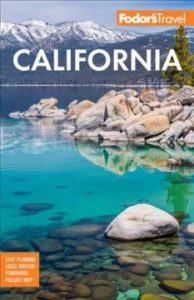 Joyce Byers – Fodor's California
We know that at the end of season three, Joyce has packed up the Byers family, including their newest member, El, to move to California. She desperately wants a new start for her family that is from monsters and alternate dimensions. We certainly can't blame her for that. This guidebook will provide Joyce with tips for living in California and ways to enjoy their new home.
---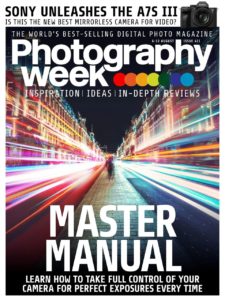 Jonathan Byers – Photography Week magazine
When Jonathan isn't busy hanging out with Nancy or trying to rescue his brother from the Upside Down, he's snapping photos. Photography Week magazine features insider knowledge from professional photographers in each issue and also includes reviews of the latest photography equipment.
---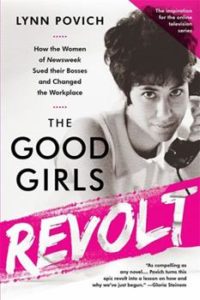 Nancy Wheeler – The Good Girls Revolt by Lynn Povich
While Jonathan can be found behind the camera, Nancy can be found dealing with breaking news. Season three gave us insight into Nancy's journalistic side and how she struggles to deal with the misogyny and sexism that runs rampant in The Hawkins Post's newsroom. This book would be relatable to Nancy and also inspire her as she works toward a career in journalism.
---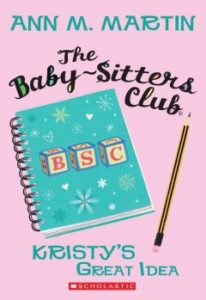 Steve Harrington – The Baby-sitter's Club: Kristy's Great Idea by Ann M. Martin
Would Robin gift this book to Steve as a joke about his friendship with Dustin, Mike, Lucas, Will, El and Max? Absolutely. Kristy's Great Idea is the first book in Ann M. Martin's iconic babysitting series. Steve might even pick up a few tips for the next time he's in charge of the younger kids while trying to decipher secret Russian codes.
---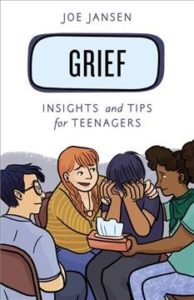 Max Mayfield – Grief: Insights and Tips for Teenagers by Joe Jansen
Like Steve, it's likely that Max received this book as a gift. Her mom or another close family friend might have given Max this book as a way to deal with the events of season three. Max's relationship with Billy was complicated, making the circumstances surrounding his death equally complicated. This book could help Max deal with her grief and better understand the grieving process overall.
---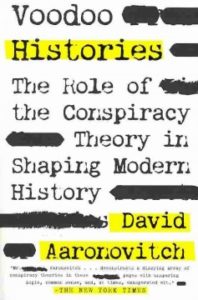 Murray Bauman – Voodoo Histories: The Role of the Conspiracy Theory in Shaping Modern History by David Aaronovitch
Murray is no stranger to conspiracy theories and sometimes his crazy theories end up being more fact than fiction.
---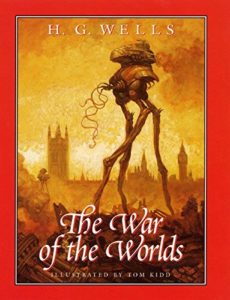 Demogorgon – War of the Worlds by H.G. Wells
The Demogorgons are in a new dimension, so of course they'd spend their downtime catching up on classic sci-fi alien-invasion literature. They're definitely writing notes on the margins of H.G. Wells' harrowing The War of the Worlds.
---
More News