Read-Alikes

Do you have a book that you love and wish you could read more like it? Check out our read-alike recommendations for some of the popular books in our collection.
Gone Girl
If you liked Gone Girl by Gillian Flynn, check out Six Years by Harlan Coben or I'd Know You Anywhere by Laura Lippman. Each of these titles are suspenseful fiction that focuses on a missing victim.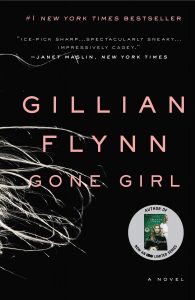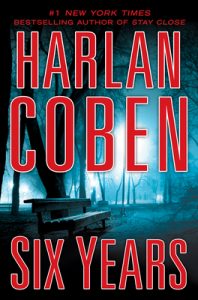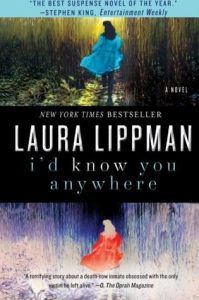 To All the Boys I've Loved Before
If you liked To All the Boys I've Loved Before by Jenny Han, then you may like P.S. I Like You by Kasie West or Since You've Been Gone by Morgan Matson. All of these books are contemporary romance novels that take on self-esteem, dating and family issues.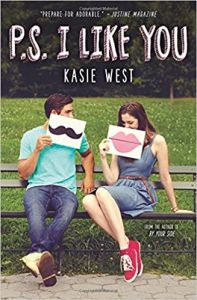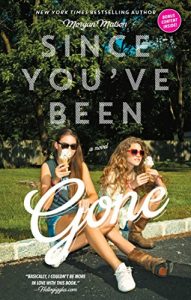 Where the Crawdads Sing
If you liked Where the Crawdads Sing by Delia Owens, try reading Sunburn by Laura Lippman or The Great Alone by Kristin Hannah. These books feature wild protagonists who each find their own version of trouble and relief.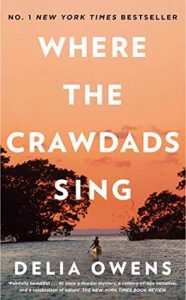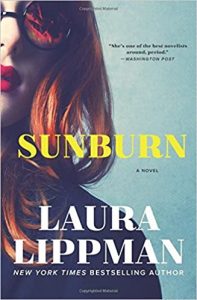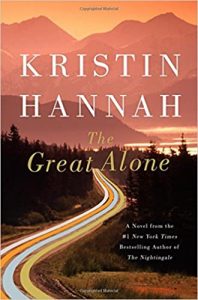 The Dark Tower
If you liked The Dark Tower series by Stephen King, try King's The Running Man (written under the pen name Richard Bachman). You may also like The Graveyard Book by Neil Gaiman. These titles are set in an alternate universe/fantasy worlds that allow readers to escape to a new place.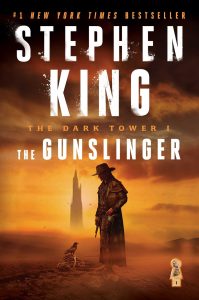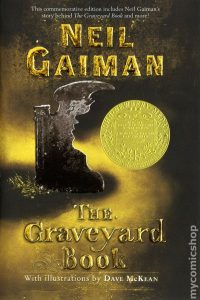 The Hobbit
If you liked The Hobbit by J.R.R Tolkien, then check out The Chronicles of Narnia series by C.S. Lewis or Magic Kingdom for Sale- Sold! by Terry Brooks. Fantasy, wizards, magic and good versus evil are all captured in these exciting reads.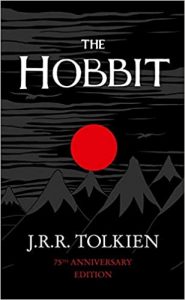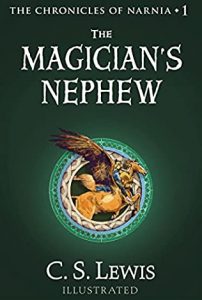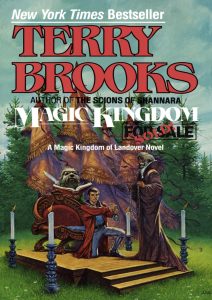 Little House on the Prairie
If you liked the Little House on the Prairie series by Laura Wilder, then you may like the Anne of Green Gables books by L.M. Montgomery. Both of these series will take you back to a different time. If you are are looking for even more content, both have TV adaptations!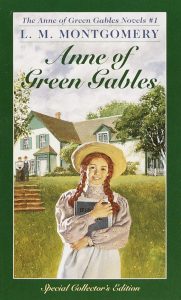 NoveList
Don't see a book on this list that fits your style? NoveList is an easy to search database that uses books and authors you like to give you suggestions that are similar!
More News