Perfect Picture Books for Teachable Topics

If you're looking for resources to help with teachable moments, check out our list of picture books that will help with every stage of your child's development!
Potty Training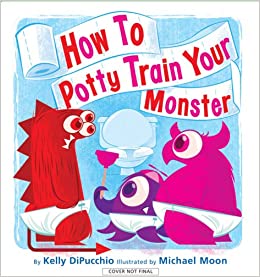 If the time has come that your child is ready to go on the big kid potty, these books could help in learning that next step!
Once Upon a Potty by Alona Frankel
How to Potty Train Your Monster by Kelly DiPucchio
Potty Time by Caroline Church
Alphabet
Go from knowing your ABC's to understanding the alphabet with these fun learning books.
The Alphabet Book by P.D. Eastman
Chicka Chicka Boom Boom by Bill Martin
A is for Angry by Sandra Boynton
Counting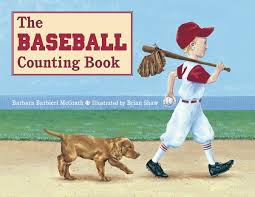 These books let your child focus on real-world examples of counting and how they count outside of the classroom.
The Baseball Counting Book by Barbara McGrath
Stack the Cats by Susie Ghahremani
Flora and the Chicks by Molly Idle
Confidence
If you are looking for books for your young one to read that teaches selflessness and confidence, these titles may be for you.
I Like Myself by Karen Beaumont
Giraffe Problems by Jory John
Where the Wild Things Are by Maurice Sendak
More News