Fiction Best-Sellers at CCPL

Discover what America is reading by checking out the list of Fiction Best-Sellers available at the Library.  Place your holds now! These books are flying off the shelves.
"The Underground Railroad" by Colson Whitehead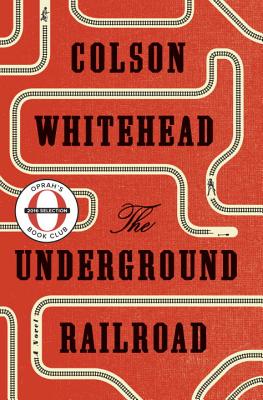 The National Book Award Winner and #1 New York Times best-seller from Colson Whitehead.  A magnificent tour de force chronicling a young slave's adventures as she makes a desperate bid for freedom in the antebellum South.
Place it on hold in our catalog

"Moonglow" by Michael Chabon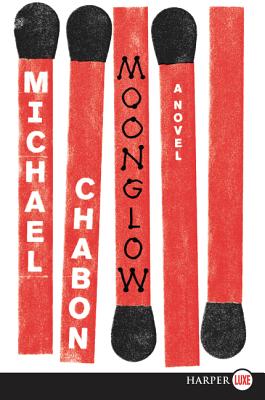 "Moonglow" unfolds as the deathbed confession of a man the narrator refers to only as my grandfather. It is a portrait of the difficult but passionate love between the narrator's grandfather and his grandmother, an enigmatic woman broken by her experience growing up in war-torn France. It is also a tour de force of speculative autobiography in which Chabon devises and reveals a secret history of his own imagination.
Place it on hold in our catalog
"The Whistler" by John Grisham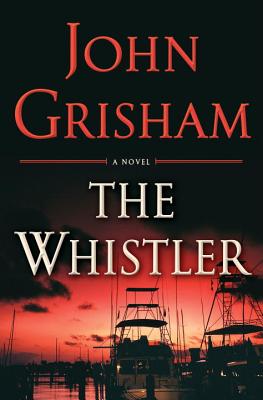 From John Grisham, America's #1 bestselling author, comes the most electrifying novel of the year, a high-stakes thrill ride through the darkest corners of the Sunshine State.
Lacy Stoltz is an investigator for the Florida Board on Judicial Conduct. She is a lawyer, not a cop, and it is her job to respond to complaints dealing with judicial misconduct. After nine years with the Board, she knows that most problems are caused by incompetence, not corruption.
Place it on hold in our catalog
"Commonwealth" by Ann Patchett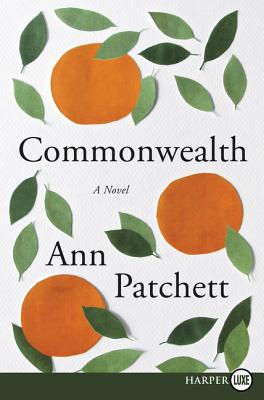 The winner of the PEN/Faulkner Award and the Orange Prize tells the enthralling story of how an unexpected romantic encounter irrevocably changes two families' lives.
Told with equal measures of humor and heartbreak, "Commonwealth" is a meditation on inspiration, interpretation and the ownership of stories. It is a brilliant and tender tale of the far-reaching ties of love and responsibility that bind us together.
Place it on hold in our catalog
"All the Light We Cannot See" by Anthony Doerr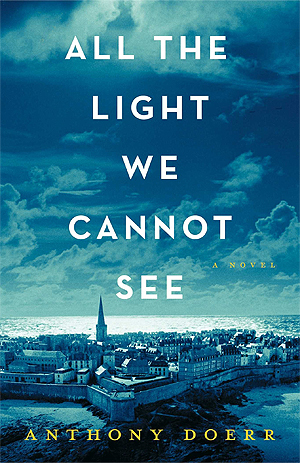 The instant New York Times best-seller about a blind French girl and a German boy whose paths collide in occupied France as both try to survive the devastation of World War II.
Place it on hold in our catalog

"Swing Time" by Zadie Smith
Two girls dream of being dancers—but only one, Tracey, has talent. The other has ideas: about rhythm and time, about bodies and music, what constitutes a tribe, or makes a person truly free. It's a close but complicated childhood friendship that ends abruptly in their early twenties, never to be revisited, but never quite forgotten, either.
Place it on hold in our catalog
"A Gentleman in Moscow" by Amor Towles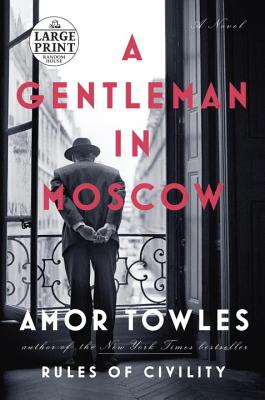 From the New York Times bestselling author of "Rules of Civility"—a transporting novel about a man who is ordered to spend the rest of his life inside a luxury hotel.
Brimming with humor, a glittering cast of characters and one beautifully rendered scene after another, this singular novel casts a spell as it relates the count's endeavor to gain a deeper understanding of what it means to be a man of purpose.
Place it on hold in our catalog

"Night School" by Lee Child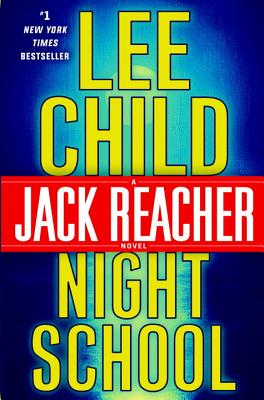 The incomparable hero of "Jack Reacher: Never Go Back" takes readers to school in his most explosive novel yet. After eleven straight global #1 best-sellers, discover the thrillers that the New York Times call "utterly addictive."
From Langley to Hamburg, Jalalabad to Kiev, "Night School" moves like a bullet through a treacherous landscape of double crosses, faked identities and new and terrible enemies.  Reacher maneuvers inside the game and outside the law
Place it on hold in our catalog
"Small Great Things" by Jodi Picoult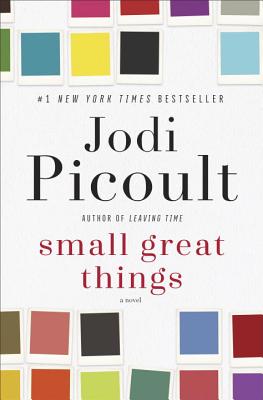 With richly layered characters and a gripping moral dilemma that will lead readers to question everything they know about privilege, power and race, "Small Great Things" is the stunning new page-turner from Jodi Picoult.
With incredible empathy, intelligence and candor, Jodi Picoult tackles race, privilege, prejudice, justice and compassion—and doesn't offer easy answers. "Small Great Things" is a remarkable achievement from a writer at the top of her game.
Place it on hold in our catalog
"The Spy" by Paulo Coelho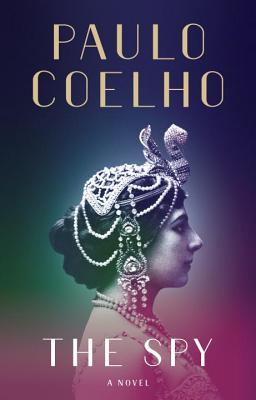 When Mata Hari arrived in Paris she was penniless.  Within months she was the most celebrated woman in the city. As a dancer, she shocked and delighted audiences; as a courtesan, she bewitched the era's richest and most powerful men. As paranoia consumed a country at war, Mata Hari's lifestyle brought her under suspicion. In 1917, she was arrested in her hotel room on the Champs Elysees and accused of espionage.  Told in Mata Hari's voice through her final letter, "The Spy" is the unforgettable story of a woman who dared to defy convention and who paid the ultimate price.