Our Favorite Comfort Movies to Watch in December

It's bundle-up, hang twinkly lights and turn up the heat season!
Here are a few movies our staff turn to for comfort when the days get shorter and the air colder, from holiday-centric flicks and beyond.
Our Favorite Comfort Movies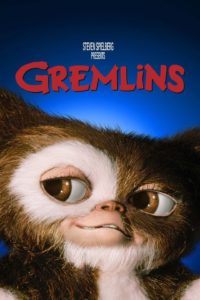 Gremlins
"This classic '80s movie is holiday-geared but adjacent to Christmas, which is nice. Not everyone celebrates Christmas."
– Brittany Parr, children's services programmer, Cold Spring Branch
---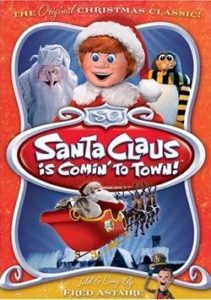 Santa Claus is Coming to Town
"This stop-motion animated special gives reasons for the origins of many Santa Claus legends. And who can resist a character named Dingle Kringle?"
– Peggy Kuhl, page supervisor, Cold Spring Branch
---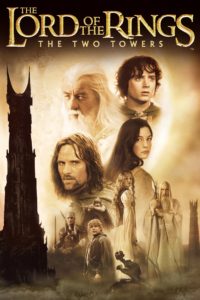 Lord of the Rings: The Two Towers
"I watched it a LOT during a winter when I was away from my friends and in need of something that made me feel connected to them. Even though it is rarely anyone's favorite part of the trilogy, it got me through a hard winter. Something about the Rohan-themed music tugs at my heart and I identify with Eowyn's unrequited love. Sad girls, unite!"
– Lisa Kuhn, patron services assistant, Newport Branch
---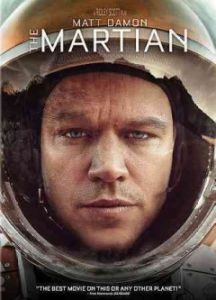 The Martian
"I like a good sci-fi yarn and, better, I like a sci-fi yarn with enough realism to make it possible. This fits both and has good humor to boot.  (Just to sneak in a second one: Gravity meets the same criteria.)"
– JC Morgan, Library Director
---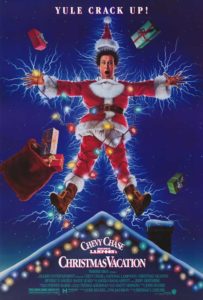 National Lampoon's Christmas Vacation
"It's so funny! I watch it with my whole family every year, so it really feels like Christmas."
– Danielle Heiert, patron services assistant, Cold Spring Branch
---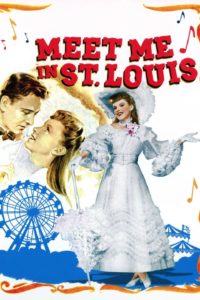 Meet Me in St. Louis
"It's so pretty. Great songs. Judy Garland."
– Toni Reinke, library page, Newport Branch
---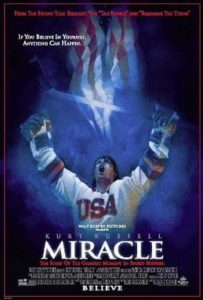 Miracle​!
"It follows how the United States' 1980 Olympics hockey team overcame as the underdogs to win gold. As someone who loves the Olympics, this movie is a feel-good watch."
– Danielle Turner, adult/teen services programmer, Cold Spring Branch
---
More News