YART: The Art Yard Sale
Saturday, September 15, 2018
11:00 am - 4:00 pm
Join us at the Newport Library for the annual YART: The Art Yard Sale on Saturday, September 15th from 11 a.m. – 4 p.m!!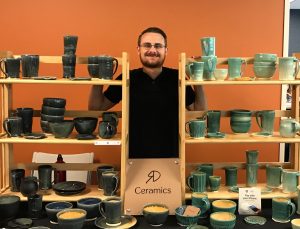 At this special event, dozens of local artists, crafters and students sell their own original creations. Among our vendors, we will be showing ceramics, jewelry, illustrations, textiles, and many other mediums. On top of that, everything is sold for $30 or less! There will be food vendors stationed in the parking lot offering lunch and sweet options to all our hungry shoppers.​​
If you are a local artist interested in participating in the event, feel free to contact Rex at the Newport Library — rtrogdon@cc-pl.org, 859-572-5035 ext 11. There's room for 40 artists in all, but the spaces are filling fast! All participating artists are asked to donate $10 to the Friends' of the Library organization.
The YART sale will be held on the same Saturday as our quarterly Friends' of the Library Book Sale, so you can shop art and books all in one place!​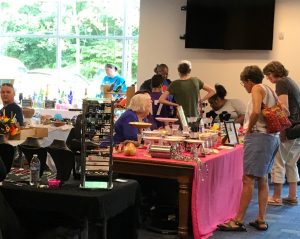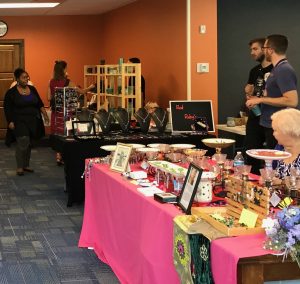 Meeting Room: Newport - Presidents Room Lower Level