The Science of Dr. STONE
Friday, March 15, 2024
4:00 pm - 6:00 pm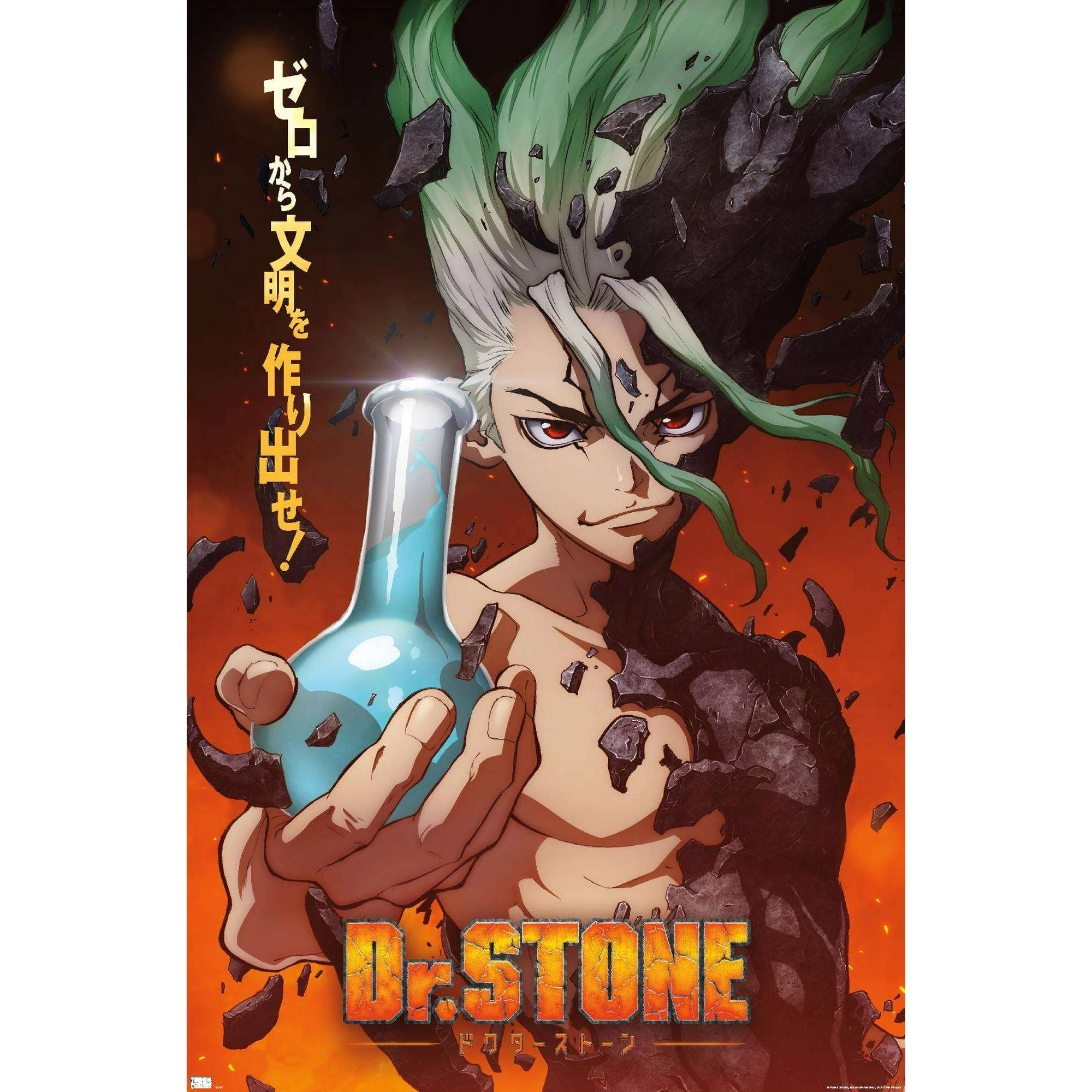 Are you a fan of the anime Dr. STONE? Have you ever wondered about the incredible science and innovation featured in the show? Come join us for our Teen STEAM program where we'll be making our own soap! While we won't be creating the specific ingredients as shown in the show, we'll explore the fascinating world of chemistry through a safer alternative—by using a melt and pour soap base, seashell molds, and essential oils.
---
Please note any accommodation requests in the Special Needs section of the registration form.
​If you have any questions, please contact Naomee McKiddy at nmckiddy@cc-pl.org.
Check out ALL our programs in our online newsletter, https://www.cc-pl.org/connections
Age Range: 11-19
Register for this event
Registration opens Monday, January 15th, 2024