Sound Healing
Tuesday, November 28, 2023
6:30 pm - 7:30 pm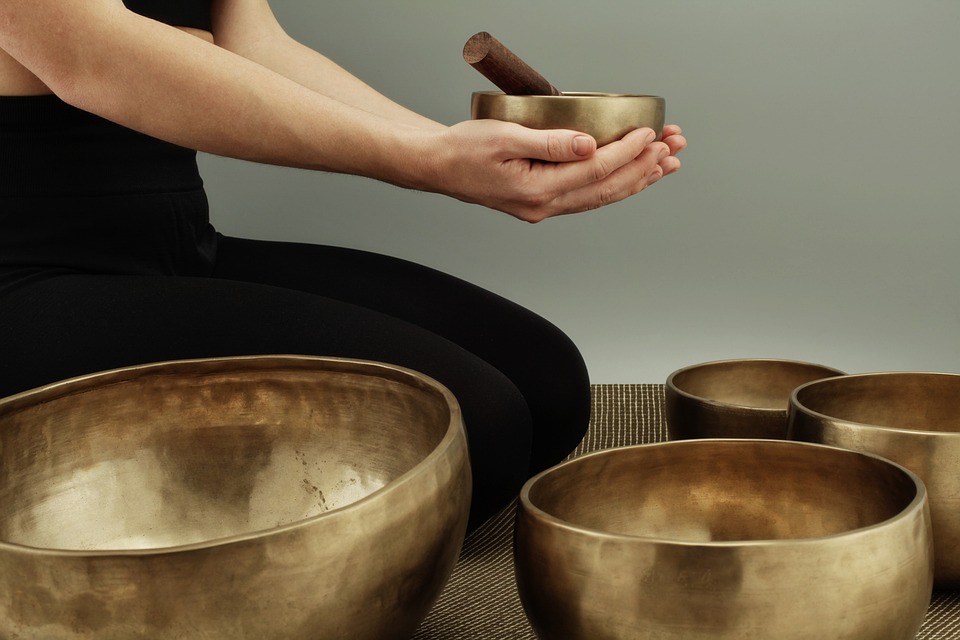 Feeling stressed? Certified Sound Healing and Vibrational Practitioner Tena Tepe will join us to discuss and demonstrate the benefits of sound healing. According to her website:
Sound healing is a transformational therapy for body, mind, and soul. The instruments incorporated into the therapy are attuned to pure tones, such as tuning forks, and singing bowls that are made of solid quartz crystal.  The tones produced entrain brain waves with its frequency and produces deep states of relaxation where transformation can take place. Other instruments such as chimes, or drums, can also be used to allow the client to release stress, move energy blockages, and promote healing.
Please bring a yoga mat if you have one.  If you have any questions, contact Natalie at ftprograms@cc-pl.org. See all our program offerings in our online newsletter at https://www.cc-pl.org/connections.​
Age Range: 18 and Up
Carrico/Fort Thomas Branch
Register for this event
Registration opens Friday, September 29th, 2023