Arts and Culture: Indigenous Music from the Andes with Abya Yala LF
Friday, May 26, 2023
7:00 pm
Abya Yala joins Arts and Culture for the first time bringing us Indigenous music from the Andes.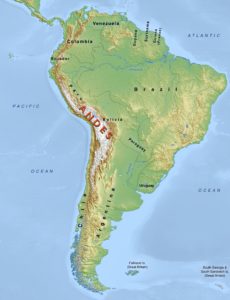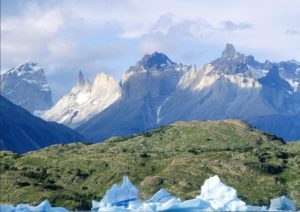 Abya Yala
Abya Yala is a band that perform indigenous Andes music.  They are a part of LaFormula Mucic Productions.
La Fórmula Music Productions, is a collective of musicians, arrangers, educators, music conductors, dancers, producers and various artists, working together as a precise machine, to bring to your event the right performance, at the right moment.
People from four different generations, from six different countries around the world, bring all the experience to cover your and your event's artistic needs.
To see past collaborations with La Formula Music Productions and learn more about music from South America please visit our You Tube page Latin American Music: Episode 1 – YouTube
Register for this event
Registration opens Monday, March 27th, 2023