DIY Tutorial: Magical Mermaid Shells

Create your own magical shell that best fits your style!

The tutorial was created by Jessi Holloway, the Children's Programmer at our Newport Branch. If you have any questions about the tutorial, please email her at jholloway@cc-pl.org.
Supplies Needed
Step 1
Decide on a pattern. Use your sequins to layout a pattern before you begin to glue.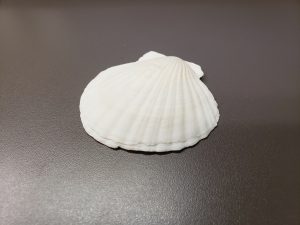 Step 2
Add dots of glue where you plan to add sequins.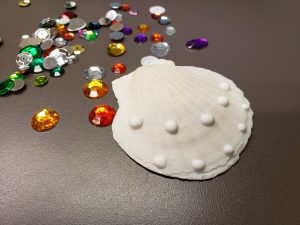 Step 3
Gently place your sequins or gems on top of the glue. Make sure you let it dry completely.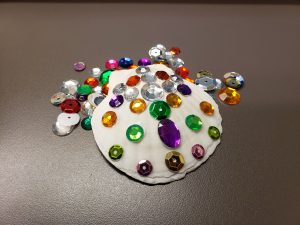 More News