DIY Tutorial: Grandparents Day Craft

Help your children celebrate Grandparents Day with this fun craft!

The tutorial was created by Arden Mae, the Children's Services Librarian at our Cold Spring Branch. If you have any questions about the tutorial, please email her at amae@cc-pl.org.
Supplies Needed
Rock
Wire
Beads
Paints and brush
Card and envelope
Photo of yourself
Step 1
First, paint your rock using any colors and design you can imagine.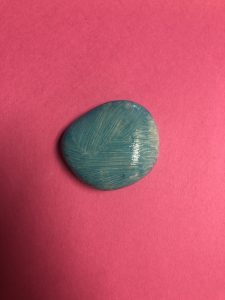 Step 2
Address your envelope to your grandparents and write a note for them.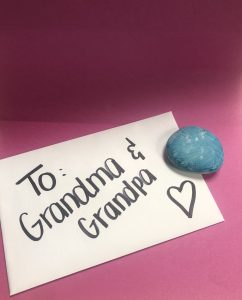 Step 3
Wrap your wire around the rock and bend the remaining wire so it sticks up.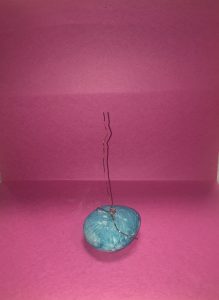 Step 4
Thread the beads onto the wire.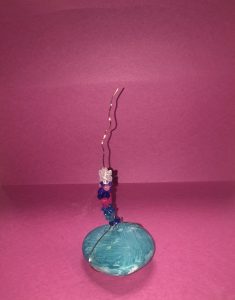 Step 5
Twist the top of the wire into small circles to hold your photo.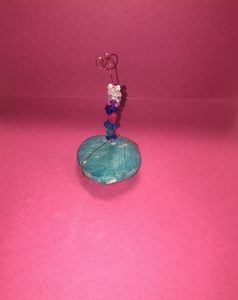 Step 6
Place the photo in the holder.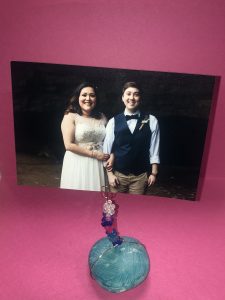 More News