DIY Tutorial: Anime Club

Learn how to make some anime-themed crafts!

This DIY tutorial was created by Valerie Davis, our Newport Branch's adult/teen services librarian. If you have any questions about the tutorial, please email her at VDavis@cc-pl.org.
Soot Sprites Headband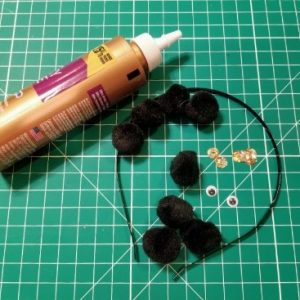 Supplies Needed:
Plain black headband
Googly eyes
Black puff balls
Sequins
Glue
---
Step 1
Find the center of the headband, place a drop of glue to attach your first pom-pom.
---
Step 2
Place glue on the side of the pom-pom and down onto the headband, attaching your next pom-pom to the first.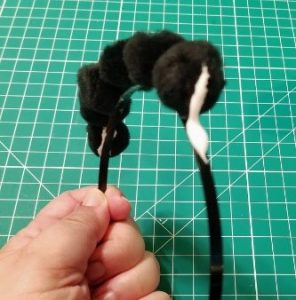 ---
Step 3
Continue to add pom-poms on each side, repeating step 2.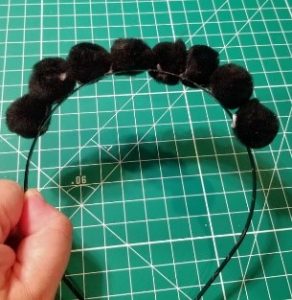 ---
Step 4
Add googly eyes to every other pom-pom.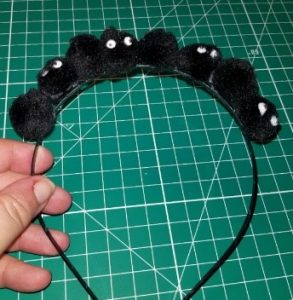 ---
Step 5
Add sequins to decorate your headband.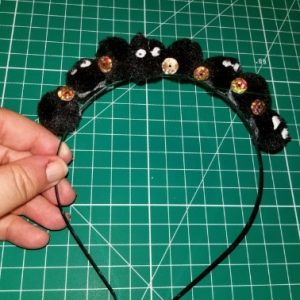 ---
Step 6
Once dry, wear your sootband!
---
Susuwatari (sootballs)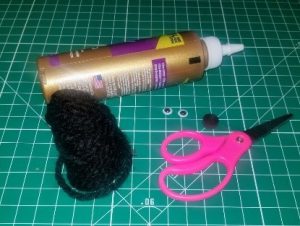 Supplies Needed:
Long piece of yarn
Marker
Scissors
Small piece of yarn
Two googly eyes
Magnet
Glue
---
Step 1
Using a piece of yarn and a marker, begin to wrap the yarn around the marker. Wrap the yarn around about 30 times. Leave a small piece of yarn hanging off the marker. Tie beginning and the end together.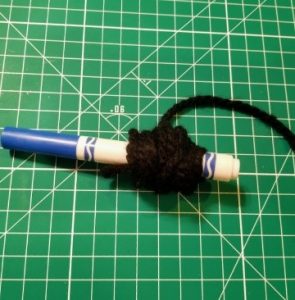 ---
Step 2
Carefully slide the yarn off the marker, making sure to hold the center. Take a separate piece of yarn (only a few inches long) and wrap it around the middle, with loops on each side.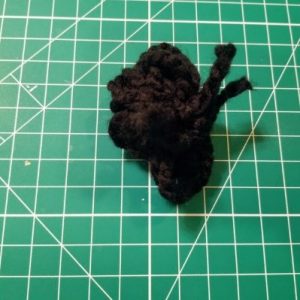 ---
Step 3
Cut the loops on both sides and fan out the yarn.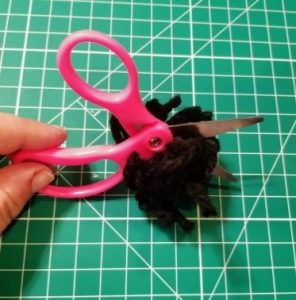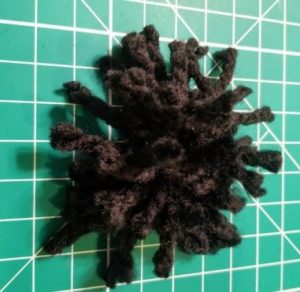 ---
Step 4
Glue googly eyes to one side.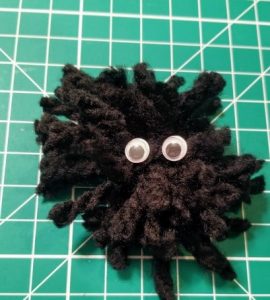 ---
Step 5
Glue a magnet to the backside.
---
More News