DIY Pet Ghost

Celebrate the spookiest month of the year by making your own pet ghost.
Supplies
Large clear jar
Fiberfill
Wire
Paper
Cardstock (for bottom of jar and flameless candle stand)
Metallic paint
Paintbrush
Tacky glue
Two black beads
Tape
LED flameless tealight candle
Optional:

A small decoration for the top of the jar. We used a skull.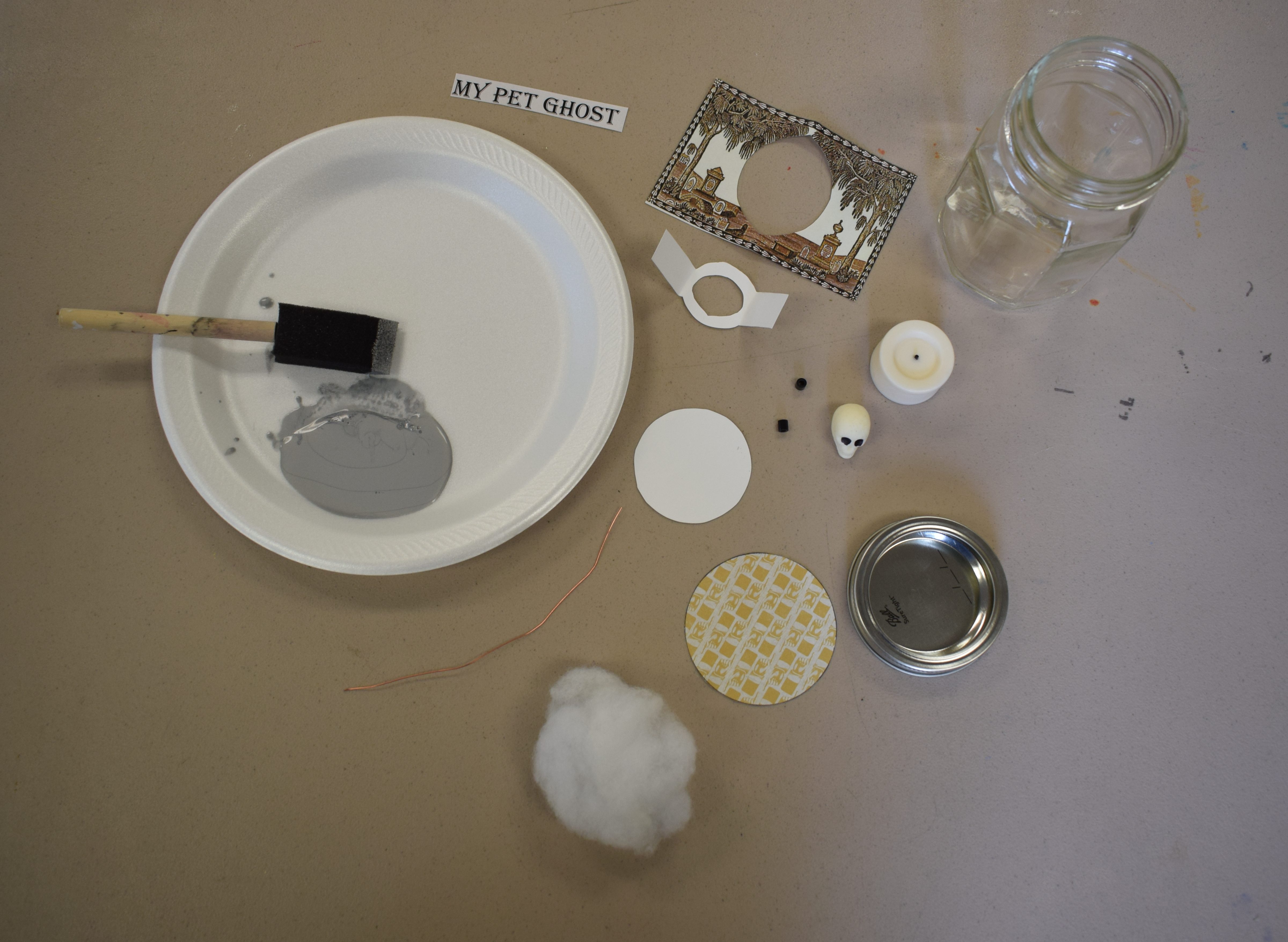 Step 1
Paint the top, bottom and sides of the jar with the metallic paint. Be sure to leave a space large enough for your pet ghost to be seen. It will take 2-3 coats of paint.
Step 2
With the card stock, cut out a circle that will fit in the bottom of the jar.
Step 3
Take the wire and shape it into an oval. Attach the oval to your card stock with tape.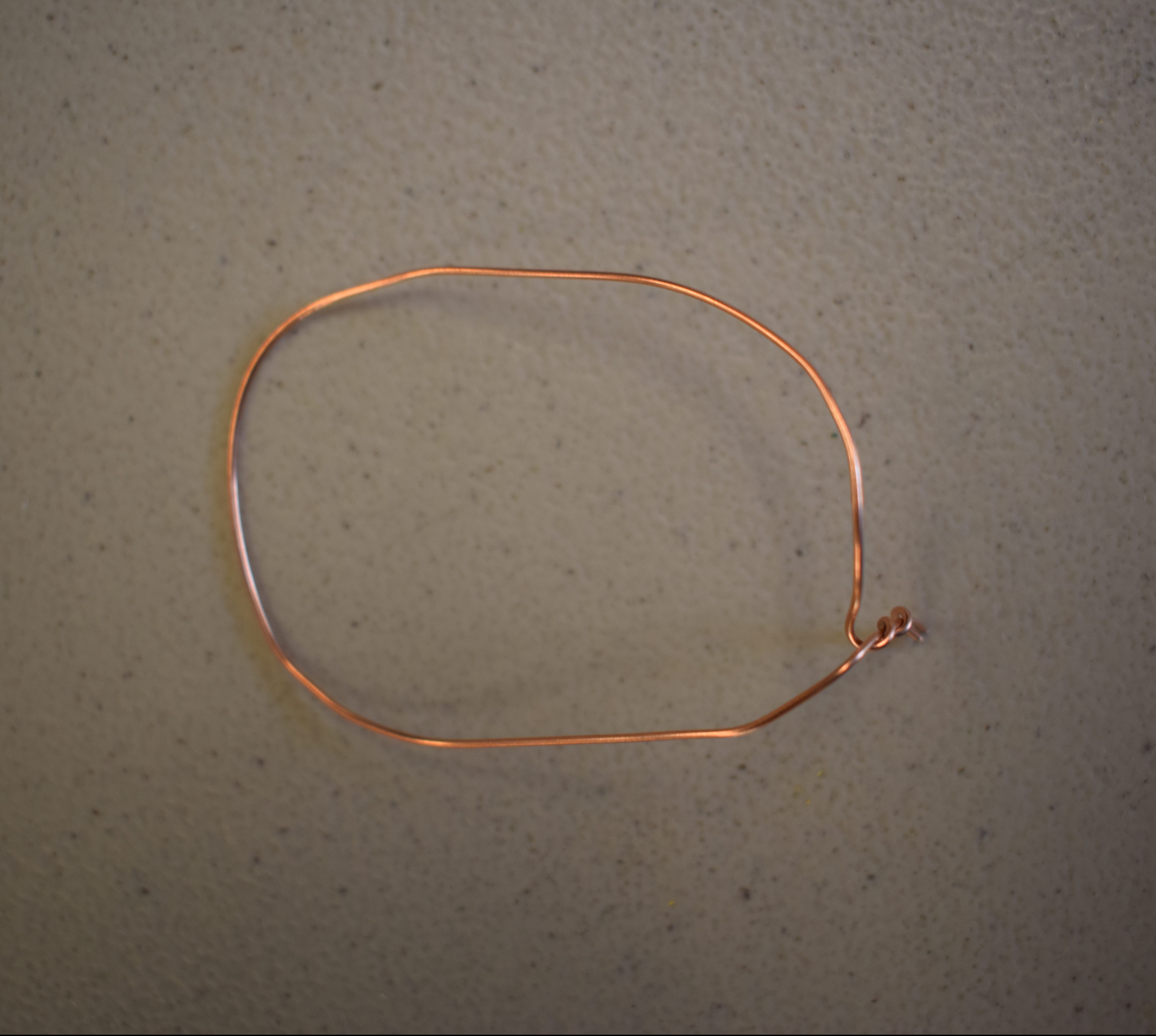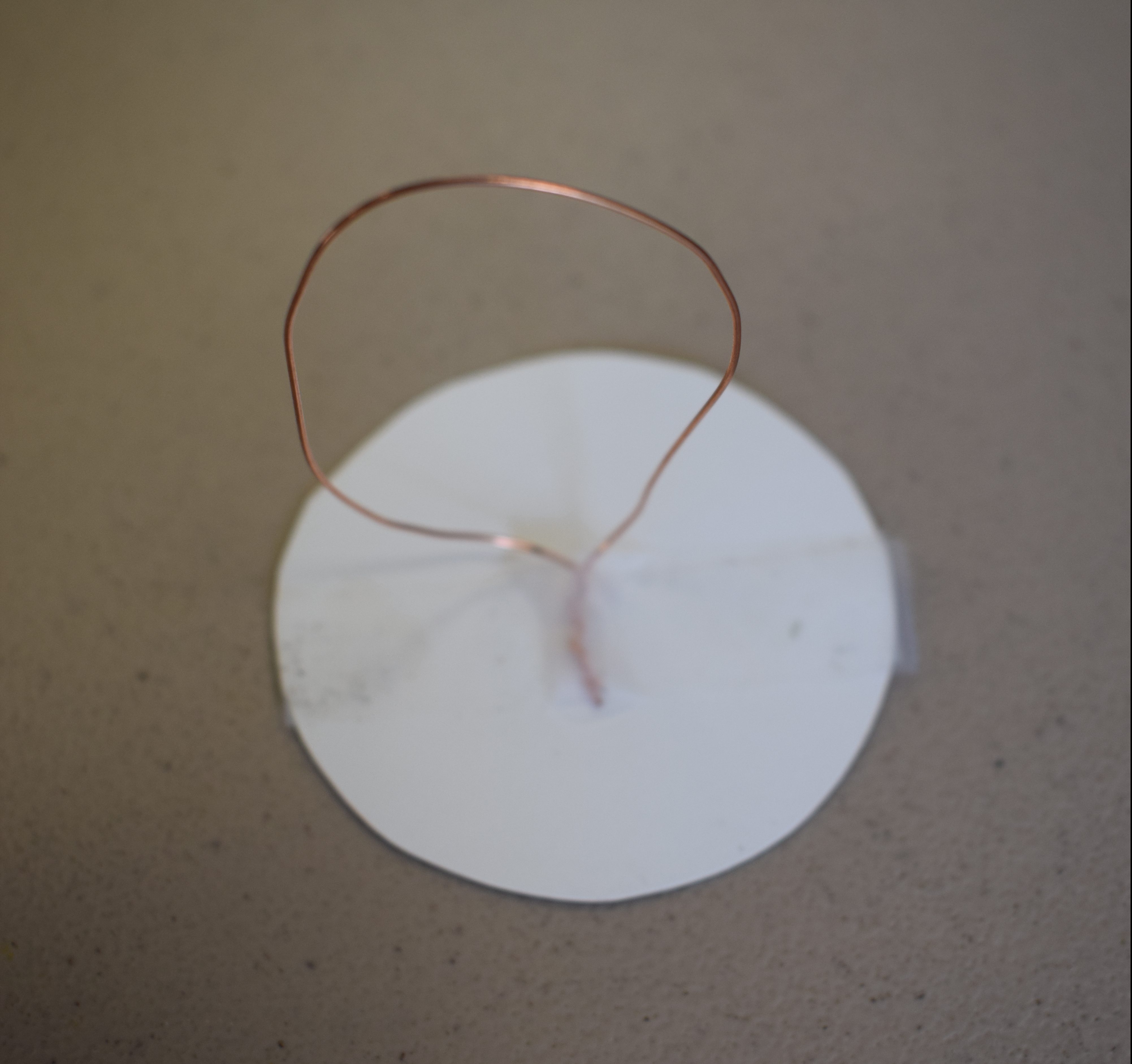 Step 4
Use the fiberfill to shape your new spooky friend around the wire.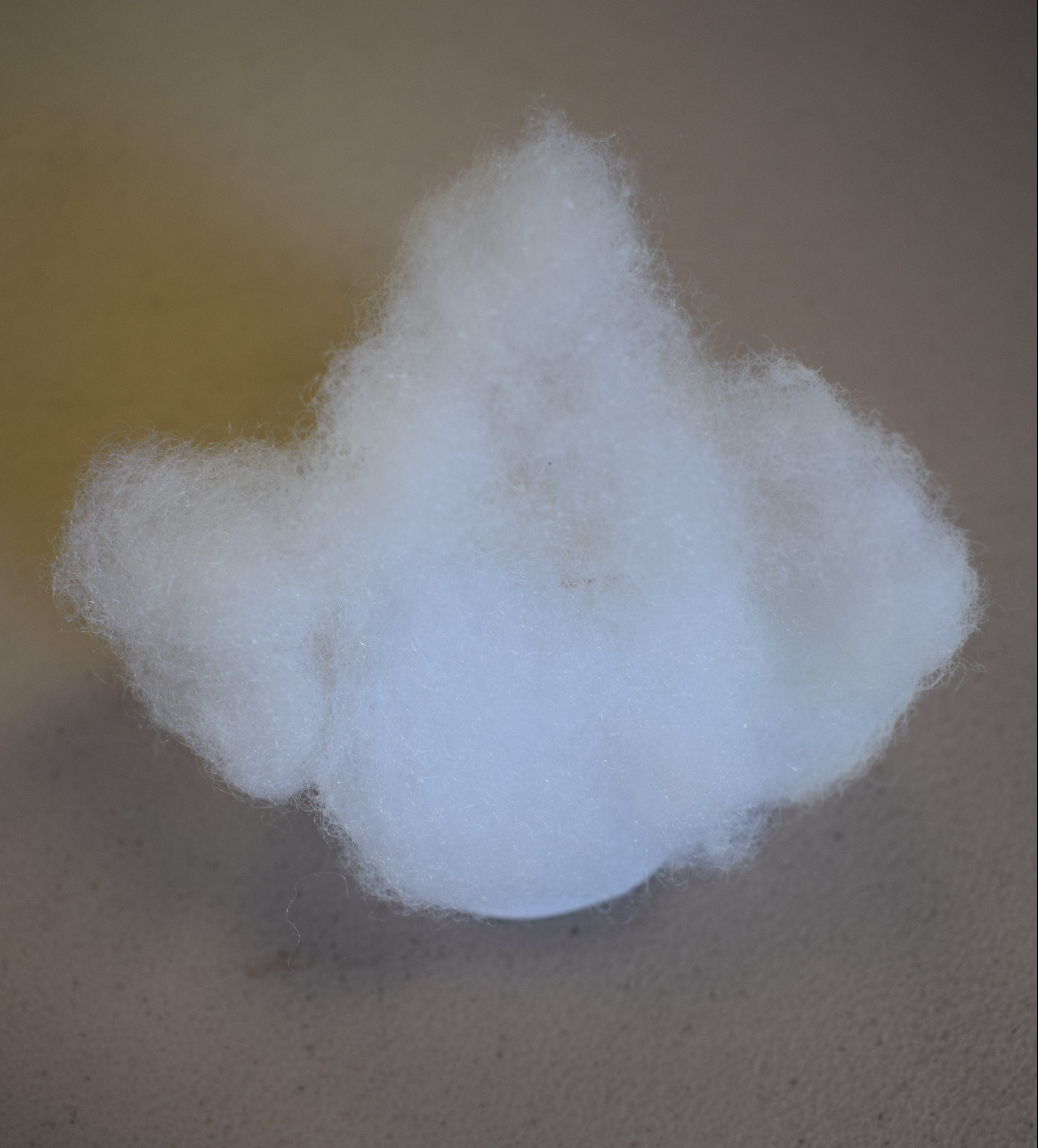 Step 5
Use tacky glue to secure the beads to your ghost's face.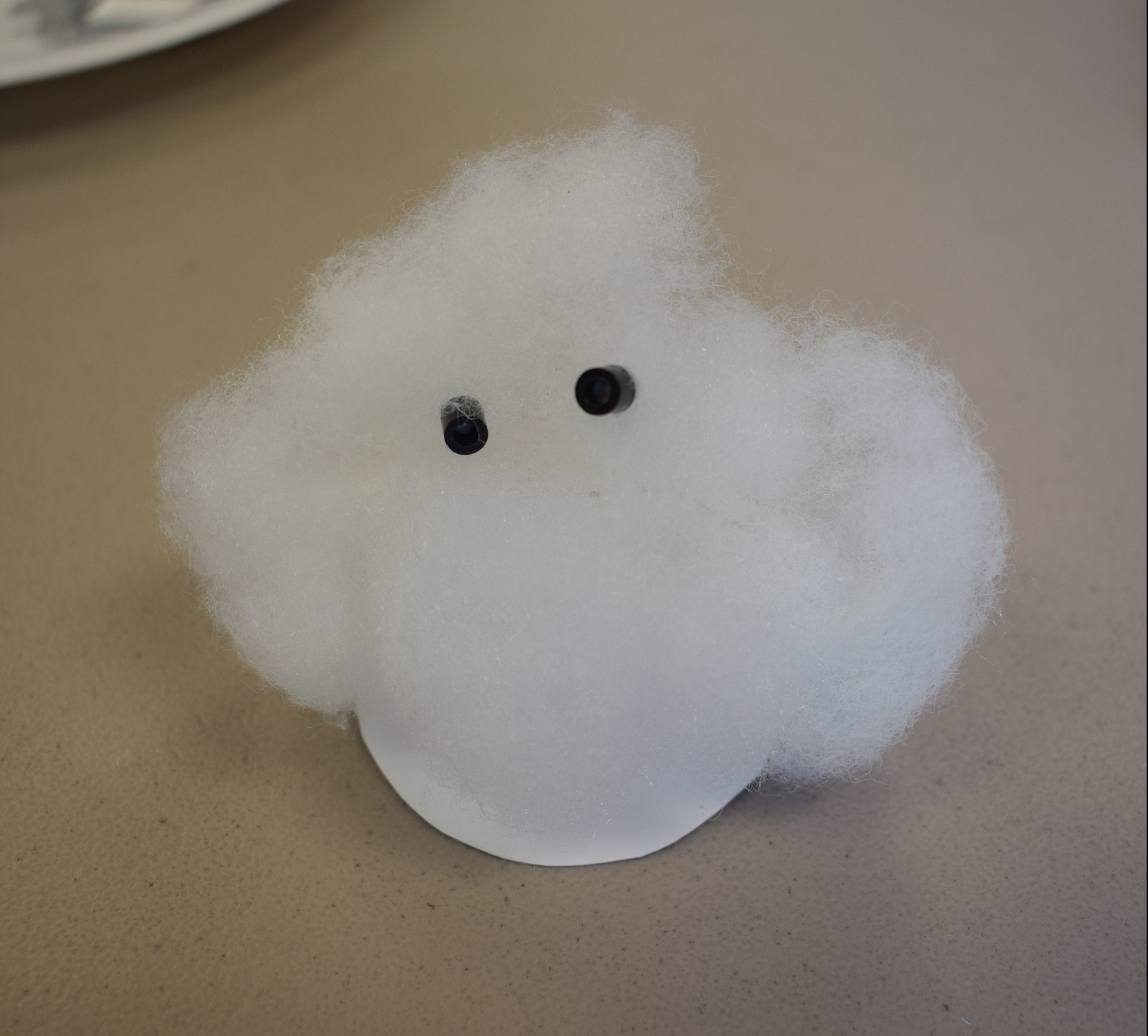 Step 6
Place your ghost inside the jar.
Step 7
Using cardstock, create a stand for the LED flameless tealight candle. The stand will be taped to the inside of the jar. Cut a hole through the stand for the light to cast a spooky glow on your ghost. Once the stand is taped to the jar, place the LED flameless tealight candle in the jar upside down.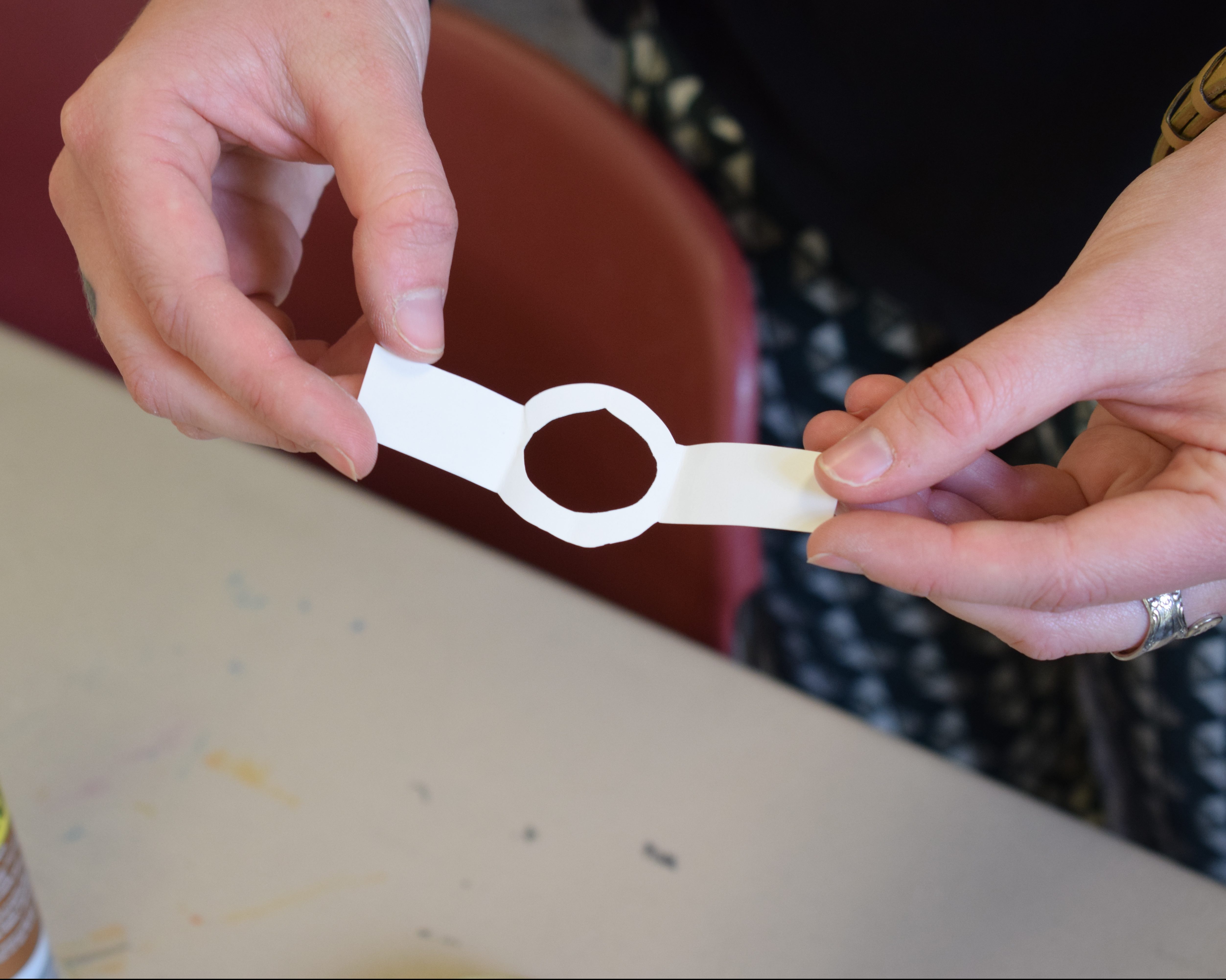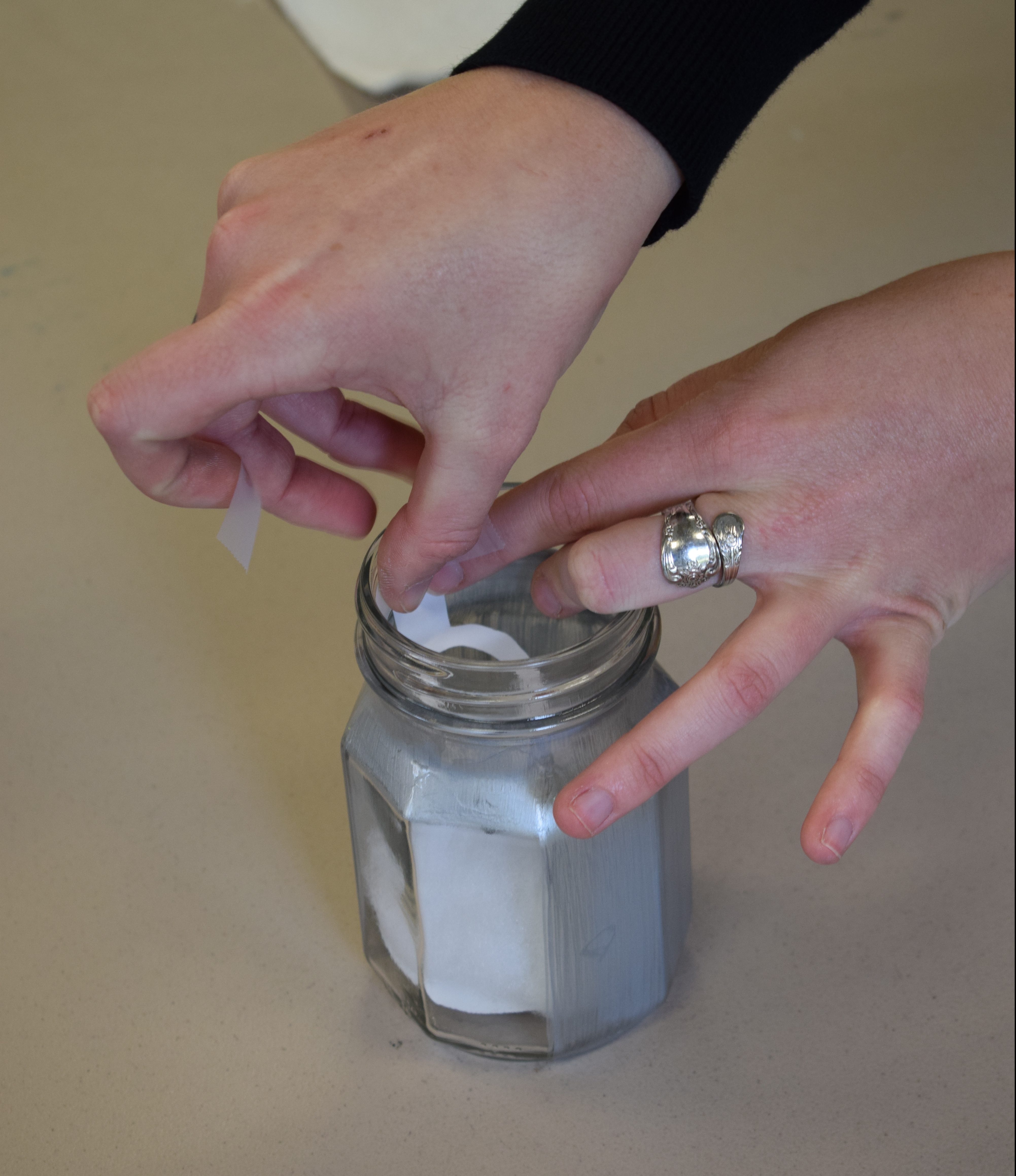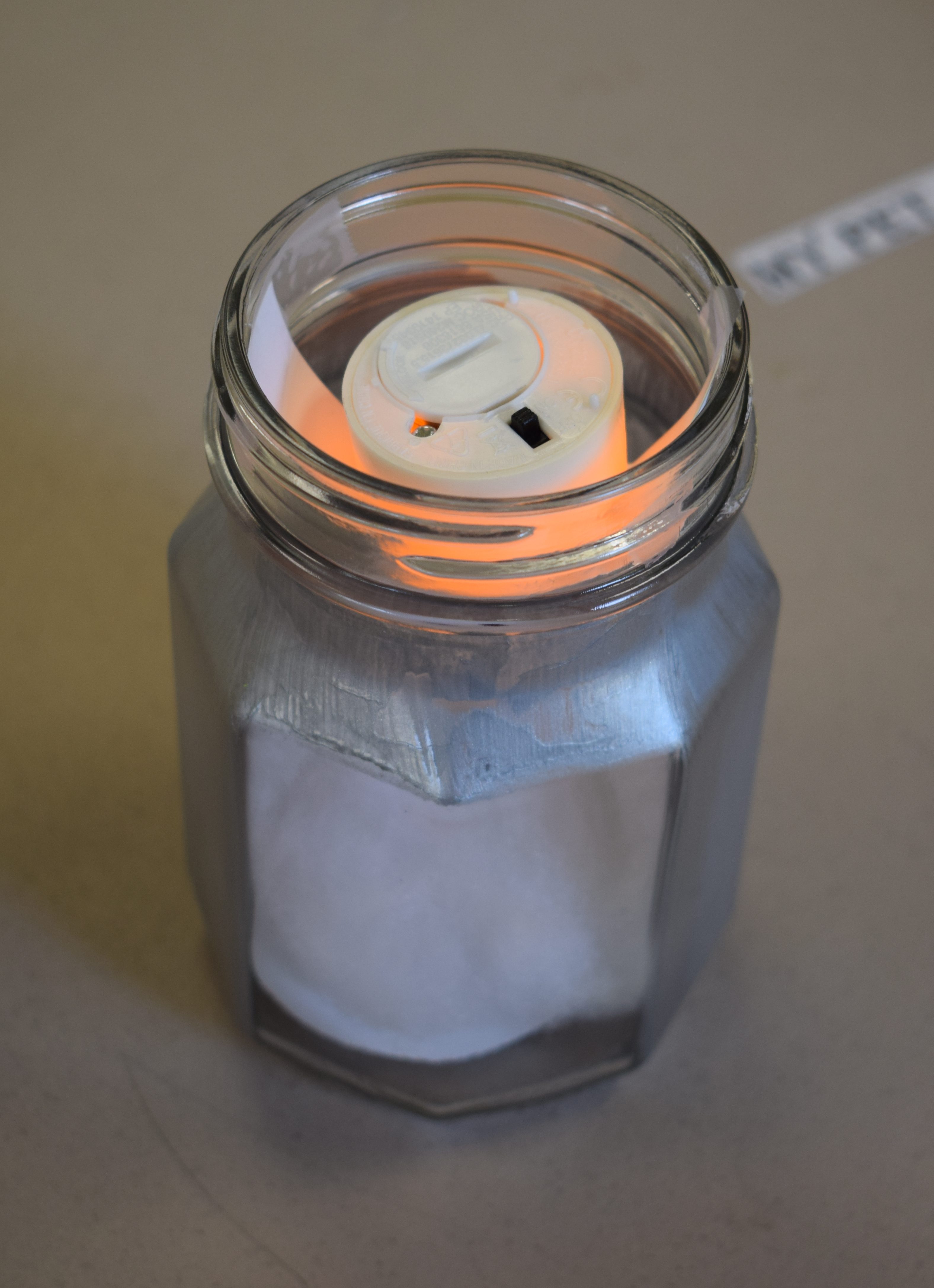 Step 8
Print out the design for the top of the jar. Cut out a circle for the jar lid.

Step 9
Using the design provided, cut out a hole for your new pet to see through. Tape or glue the design to the front of the jar. Do the same for the label provided.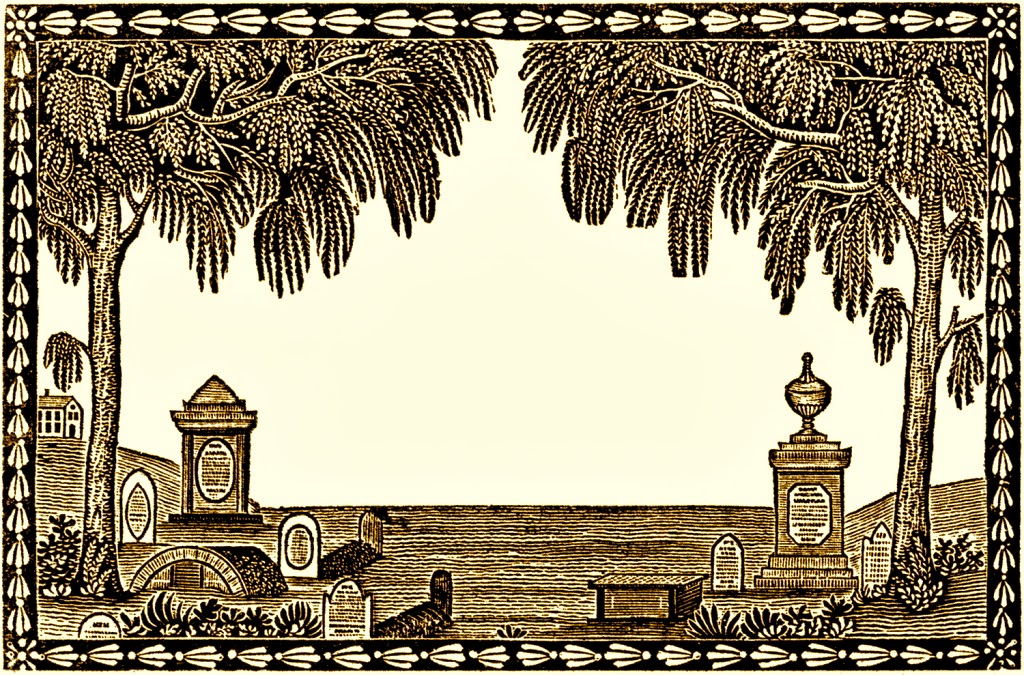 Step 10
Glue a small decoration to the top of the jar.
Crafts
Learn about upcoming craft programs by visiting https://www.cc-pl.org/crafts-diy.
More News