DIY Memory Game for Kids

Try out this fun DIY memory game that's great for a night in or rainy afternoon fun with your little ones.
It is perfect for children between the ages of 3-6.
Supplies Needed
Muffin pan
Cupcake liners
Six matching pairs of small items or images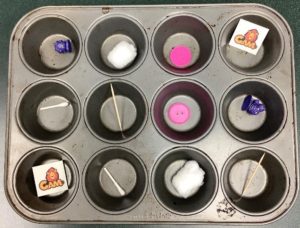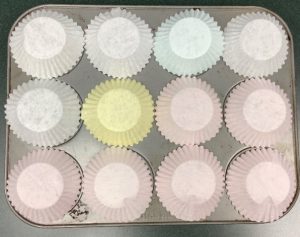 Step 1
Once you arrange your six items randomly in the muffin tin, cover them with cupcake liners.
Step 2
Next, have your child flip the liners two at a time to try and make a match. If the items don't match, cover them back up and try again. If they do make a match, leave them uncovered and continue finding matches.
Step 3
Once you have all six matches, count the items and talk about them. What color are they? What do they feel like? This allows your child to practice counting and logic skills.
Feel free to rearrange the items and play again, or find all new items for the next round.
More News