Books You Can Read in a Day or a Weekend

Reading a book in one sitting can elicit a feeling like no other. Check out this list of great books of around 200 pages or less that you can read in a day or a weekend.
Consider these picks if you're trying to close in on end-of-year reading goals, need a quick read for your next road trip or simply want to spend a day curled up with a good book. 
Books You Can Read in a Day or a Weekend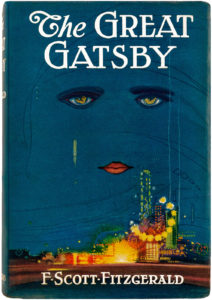 The Great Gatsby by F. Scott Fitzgerald
Slip into the lavish world of F. Scott Fitzgerald's classic novel The Great Gatsby. Set in 1925 Long Island during the Jazz Age, it follows wealthy Jay Gatsby and his obsession with reuniting with Daisy Buchanan, his former lover.
---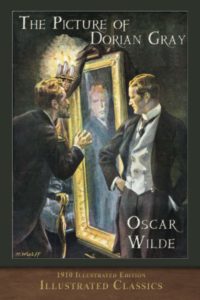 The Picture of Dorian Gray by Oscar Wilde
Oscar Wilde's gothic classic weaves the tale of the beautiful and young Dorian Gray, who is painted by the infatuated Basil Hallward. Dorian becomes enraptured by the idea that beauty and sensual pleasures are the only things worth pursuing. He wishes that the portrait's beauty will fade while he retains his youth. The cost? His soul.
---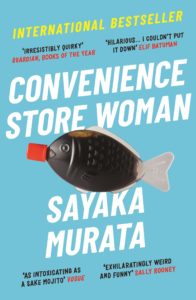 Convenience Store Woman by Sayaka Murata
Thirty-six-year-old Keiko Furukura has always struggled to fit in. Since age 18, she has found peace and purpose working at a local convenience store. Here, unlike in other places, she understands the social rules of interacting with coworkers, customers and others. Despite her contentment, people close to her push her to find a husband and a "proper" career, causing Keiko to take drastic measures.
---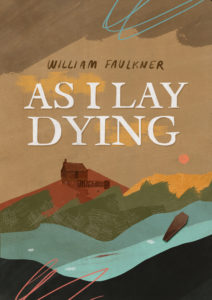 As I Lay Dying by William Faulkner
Faulkner's 1930 novel takes readers through the Bundren family's journey to bury Addie, their wife and mother. Told from multiple perspectives, readers are let into the responses each family member has to her death.
---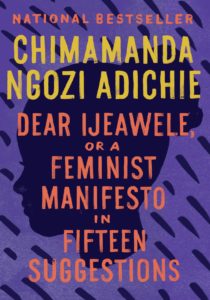 Dear Ijeawele, or A Feminist Manifesto in Fifteen Suggestions by Chimamanda Ngozi Adichie
Chimamanda Ngozi Adichie received a letter from a friend asking how to raise her daughter to be a feminist. This succinct read is Adichie's response. Divided by 15 suggestions, the book gives advice to people of all ages on how to raise and be feminists in the modern day.
---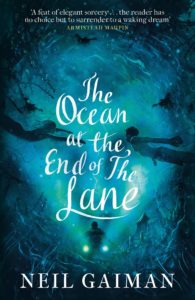 The Ocean at the End of the Lane by Neil Gaiman
Neil Gaiman spins a modern fable of a middle-aged man who finds himself taken back to age seven when he returns to his childhood home to attend a funeral. While there, memories of a farm, and the girl who lived there, come back to him in waves. The past memories, however, are strange and frightening—so much so that it's hard to believe they happened. 
---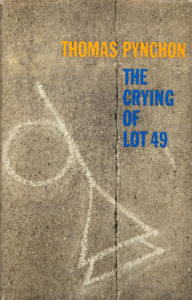 The Crying Lot of 49 by Thomas Pynchon
A satire of modern American conspiratorial thought, this mystery follows a housewife named Oedipa Maas who finds herself tangled in a paranoid mystery of metaphors, symbols and the United States Postal Service.
---
More News
Follow Us!