Audiobooks Perfect for Setting a Spooky (or Scary) Mood

Readers beware, you're in for a scare!
Ready the black cauldrons and light the Jack O' Lanterns! Halloween is upon us. If you want to get lost in something spooky this October, look no further than these staff-suggested audiobooks sure to chill your bones. Happy haunting!
Administration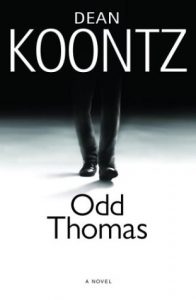 Odd Thomas by Dean Koontz
"Read by David Aaron Baker, Odd Thomas is the perfect creepy tale. Filled with silent ghosts carrying a warning of imminent and violent danger, this book is, like so many of Koontz's stories, a fast-paced and thrilling tale."
– Amy Carroll, adult/teen programming coordinator
---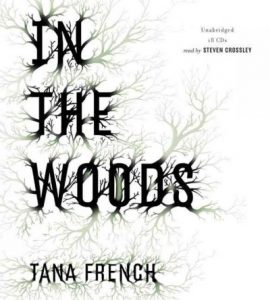 In the Woods by Tana French
"Three missing children are found, gripping a tree trunk in terror, wearing blood-filled sneakers…and unable to recall a single detail of the previous hours. THAT makes for a good, scary mystery story!"
– JC Morgan, library director
---
Cold Spring Branch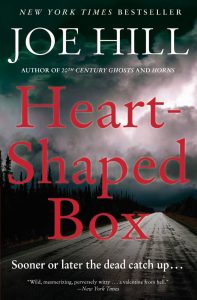 Heart-Shaped Box by Joe Hill
"Joe Hill's first book follows a musician named Judas, a collector of morbid oddities. When he comes across the funeral suit of a dead man, he becomes haunted by his ghost. Later, he discovers a personal connection with the deceased man. An intriguing and intense read, it's full of plot twists."
– Brittany Parr, children's programmer
Carrico/Fort Thomas Branch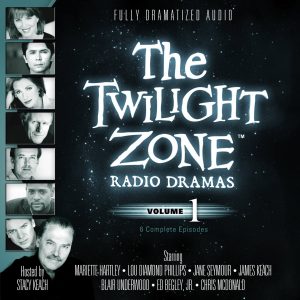 Twilight Zone Radio Dramas, Collections 1 & 2 by various authors
"Classic Twilight Zone episodes are reworked into fully-produced audio plays. Incredibly spooky, and true to the vibe of the original show. Great for some eerie, family-friendly fun."
– Clinton Davis, patron services assistant
Newport Branch
War of the Worlds by H.G. Wells
"On Halloween 1938, a radio station adapted the book to create a fake news bulletin that described an alien invasion in New Jersey. Some listeners mistook it for reality, and their anxious phone calls to police, newspaper offices and radio stations convinced many journalists that the show had caused nationwide hysteria."
– Cody Elliot, adult/teen programmer
---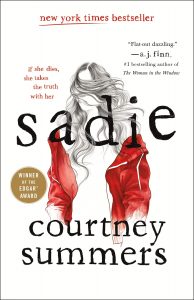 Sadie by Courtney Summers
"It was the closest experience of a true-crime podcast I've ever had and the mixed media elements upped the creepiness factor. You start the book knowing that something bad has happened to Sadie and spend the rest of it on edge and wondering which event will be The Awful Thing that happened."
– Jessi Holloway, information services assistant
---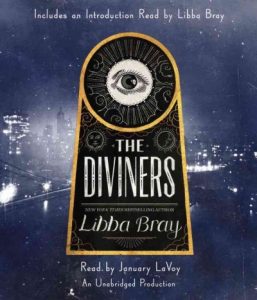 The Diviners by Libba Bray 
"The Diviners series by Libba Bray and read by January LaVoy is plenty spooky. Evie O'Neill, who has the power to read emotions and memories from objects, leaves her Ohio hometown for 1920s New York City to stay with her uncle who runs an occult museum. When a serial killer starts terrorizing the city, Evie finds that her life of partying may have to take a backseat to learning how to control her powers."
– Leah Byars, collection services assistant
---
More News