A Novel Idea Book Club
The Graveyard Book by Neil Gaiman
Registration not required
Thursday, August 10, 2017
4:00 p.m. - 5:00 p.m.
Carrico/Ft. Thomas Branch
Description
A Novel Idea is a book club for teens featuring young adult literature of various genres. Read the book, gather your thoughts/opinions/comments, and join in the discussion on this month's book.
Nobody Owens, known to his friends as Bod, is a normal boy. He would be completely normal if he didn't live in a sprawling graveyard, being raised and educated by ghosts, with a solitary guardian who belongs to neither the world of the living nor of the dead. There are dangers and adventures in the graveyard for a boy. But if Bod leaves the graveyard, then he will come under attack from the man Jack—who has already killed Bod's family...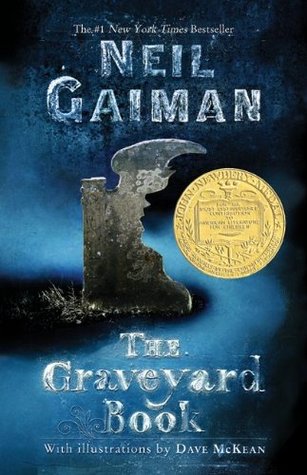 Age range: 12-18
Snacks provided