YouTube Program- Kentucky Outdoors
Friday, October 30, 2020
6:00 pm
Kentucky is full of beautiful foliage and interesting critters.  The Kentucky Environmental Education Center is here to help you learn more about our incredible surroundings in this YouTube Series.
This week's video will feature birds and animals of Kentucky.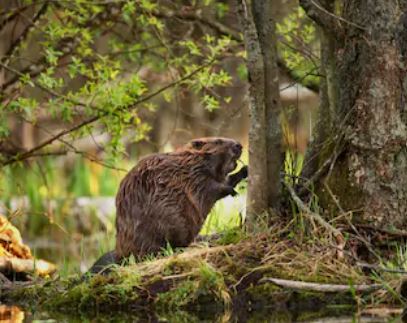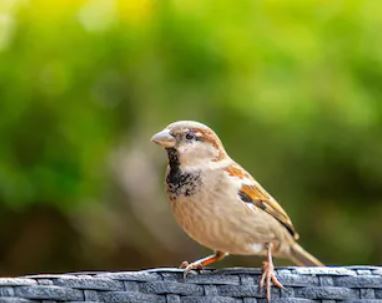 The video for this program will be available on our YouTube channel on October 30th at 6pm.  The video will remain available after that time.
YouTube page for campbellkylib – www.youtube.com/user/campbellcolibrary