YouTube Program: Friday Afternoons with Miss Brittany & Miss Jessi
Friday, July 31, 2020
4:00 pm
Enjoy some time with Miss Jessi from our Newport Branch and Miss Brittany from our Cold Spring Branch while at your own home. Each Friday from June 12 to July 31, Miss Brittany or Miss Jessi will bring you lots of activities, demonstrations and experiments to get your weekend off to a fun start.
---
The video for this program will be available on our YouTube channel at ​4 PM on ​July 31​.
We will be learning how to make ice cream in a bag.
Ingredients Needed
– 1 cup half & half cream
– 1/4 cup sugar
– 2 tbsp evaporated milk
– 1 tsp vanilla extract
– crushed ice
– 3/4 cup salt
– 2 quart sized plastic bags
Link to our YouTube channel – https://www.youtube.com/user/campbellcolibrary​.
If you have any questions, please contact Miss Jessi​ ​at ​jholloway@cc-pl.org.
---
Miss Brittany, Children's Services Programmer at our Cold Spring Branch.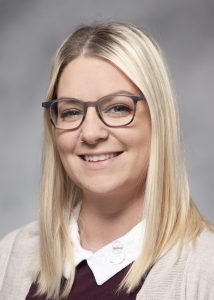 ---
Miss Jessi, Children's Services Programmer at our Newport Branch.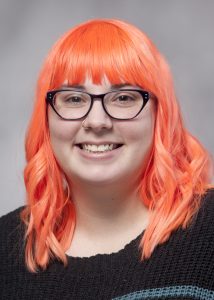 Age Range: 8-14