Signature Series- Falcon Takes Flight presents Coal Town Photograph
Friday, January 17, 2020
7:00 pm - 8:30 pm
Experience the memories of growing up in Appalachia's changing landscape as they've been captured in Pauletta Hansel's latest collection of poems, Coal Town Photograph. Falcon Theatre is back as they bring to life selections that reflect Pauletta's own life, as well as those of the people around her. Raison D'Etre will perform selections of music to compliment the reading.
Tickets will be mailed two weeks prior to the performance.  Tickets requested after that time will be available at the desk the evening of the performance.
Falcon Takes Flight- Theatre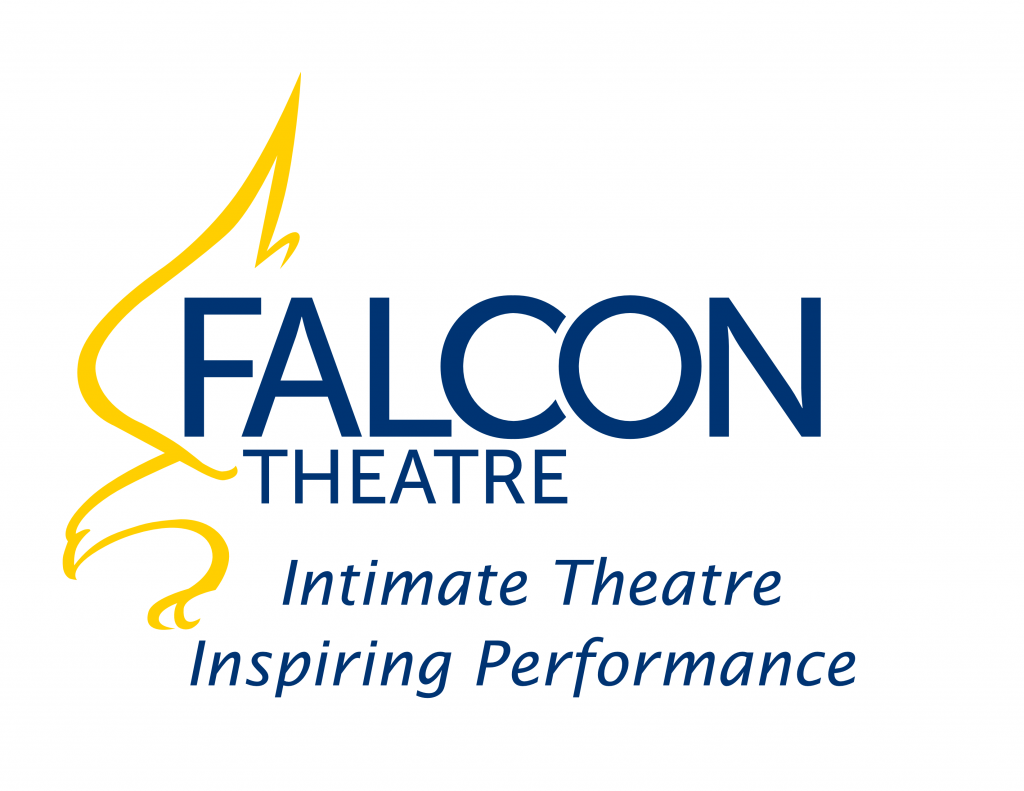 Falcon Takes Flight is Falcon Theatre's outreach wing which performs reader's theater-style pieces around the Northern Kentucky and Greater Cincinnati area.
This season, Falcon Theatre is excited to be partnering with Campbell County Public Library to offer a $5 discount to Campbell County Public Library patrons who show their Campbell County Public Library card!
Pauletta Hansel- Poet
Pauletta Hansel is a poet, memoirist, teacher and editor. She served as the first poet laureate of Cincinnati and is author of seven poetry collections.
Raison D'etre- Musicians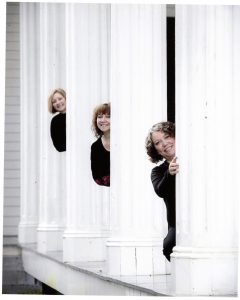 Violet Rae Webster, Vickie Ellis and Roberta Schultz are three women who live to sing together. Described by one critic as "divinely stirring," their singing seems to define this team of singer songwriters.
Thank You!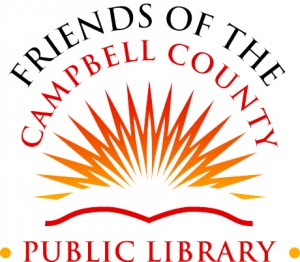 Thank you to the Friends of the Campbell County Public Library for making Signature Series possible.
Friends of the Campbell County Public Library help by volunteering for a number of tasks from hosting library events to assisting staff with special projects. They seek to create public support for the library by keeping the community informed about library services.
Snacks Provided: Yes
Register for this event
Registrations are closed for this event.