Play, Explore, Build at Gil Lynn Park
Saturday, April 15, 2023
10:00 am - 12:00 pm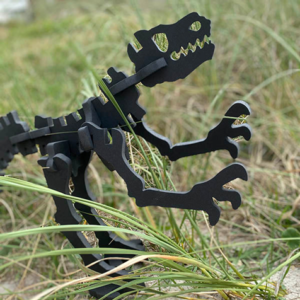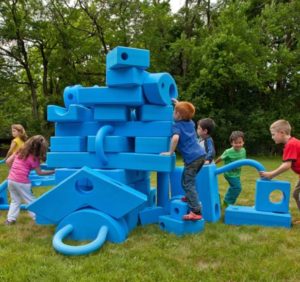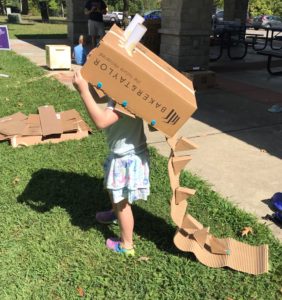 Play, explore and build with the library at Gil Lynn Park in Dayton, KY. We supply the building materials, you bring the imagination and creativity. This family-friendly STEAM program puts an emphasis on engineering.
We will build with materials including our Big Blue Blocks, Makedo Cardboard Construction tools, Rigamajig, Keva planks, our new Dinosaur bones and more.
In addition to all of the building fun, we will have face painting by Cincinnati Circus and everyone can pick out a free book from our Book Bus to take home.