Online Safety Basics
Wednesday, December 14, 2022
11:00 am - 12:30 pm
In this workshop, attendees will learn how to navigate the internet and other online interactions safely. Topics include how to keep accounts safe, create strong passwords and avoid scams/fraud.
Attendees may bring their own laptops if preferred but they will be provided to all attendees during the workshop.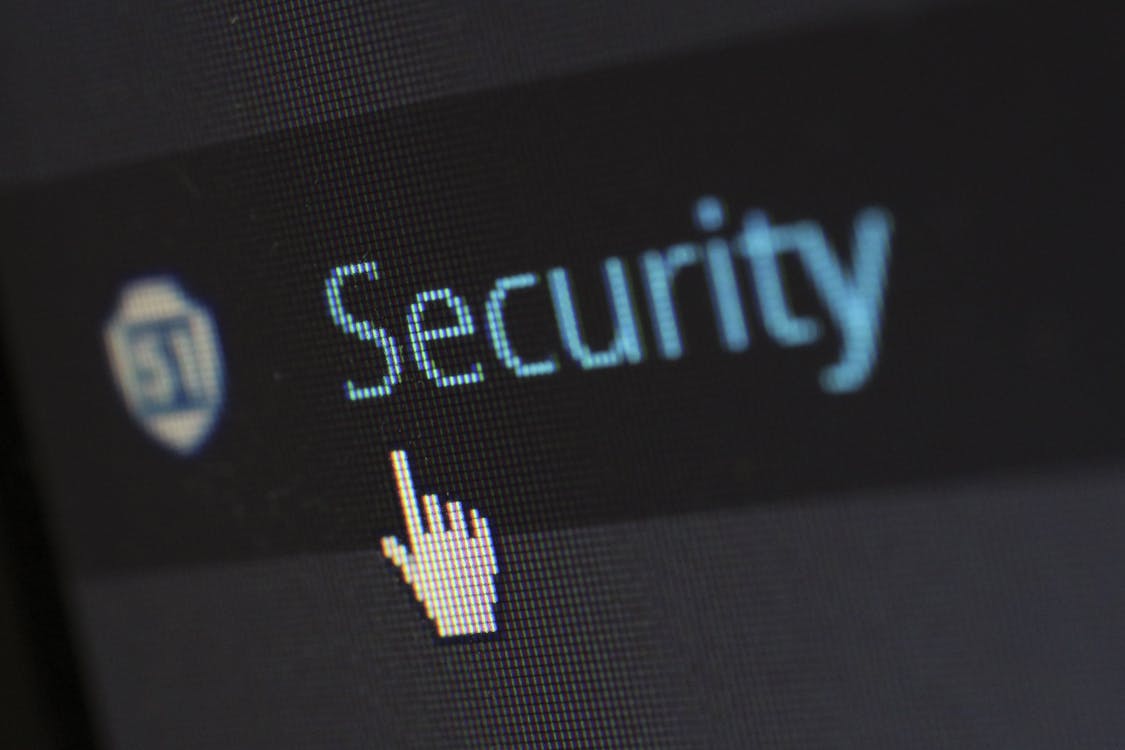 This workshop is provided by AT&T and the Public Library Association through their Digital Literacy Workshop Incentive program.
Age Range: Ages 18 and up
Register for this event
Registrations are closed for this event.