Online Program: Virtual Dungeons and Dragons on Roll20
Friday, June 4, 2021
5:00 pm - 8:00 pm

Come join DM Clara as she leads you through your first virtual Dungeons and Dragons adventure one shot!  You, and four other people, will venture forth into Faerun to discover treasure, fight goblins and maybe run into a dragon or giants!  All you will need is your computer, and an internet connection!
Register now to receive an email with details about setting up a Roll20 account, and answers for any questions you may have!
Spots are limited, so sign up quickly!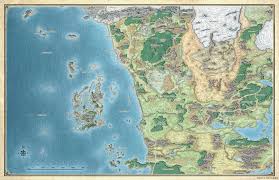 Age Range: 13+
Register for this event
Registrations are closed for this event.