Mystery Science Theater 3000 Party
Monday, October 29, 2018
6:00 pm - 8:00 pm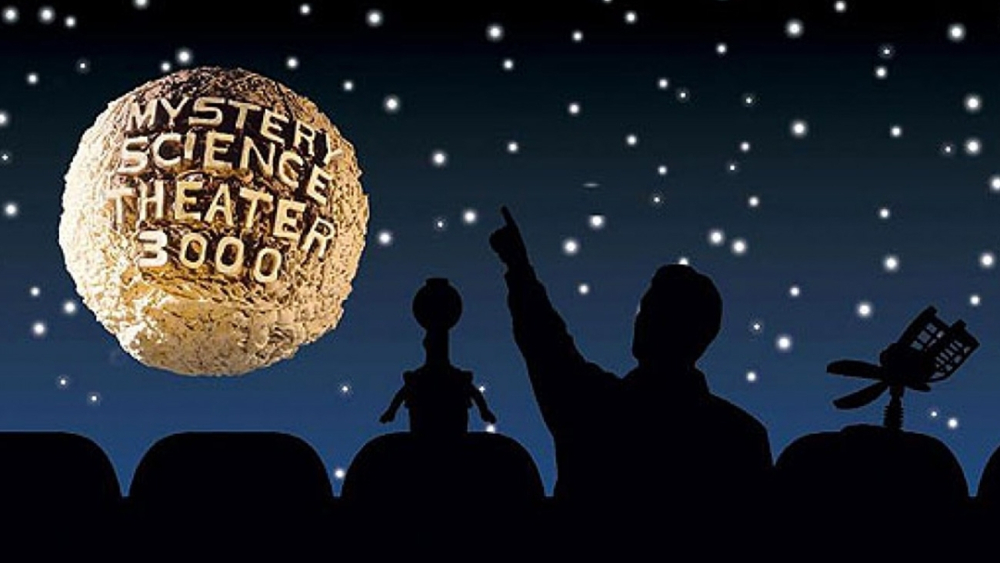 Get ready for a night of B movie horror with Mystery Science Theater 3000!
Join us as we watch our favorite narrators (human and robot alike) riff on the film Starcrash (1978) starring David Hasselhoff– the Star Wars (1977) knockoff so bad, it's scary.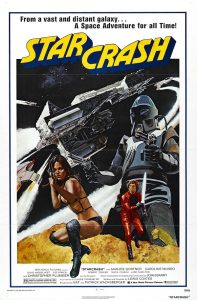 While we watch, create your own robotic friend to keep you company. We'll also be playing MST3K Bingo, so come ready to watch closely to fill up your Bingo card for a chance to win Riff Trax episodes on DVD!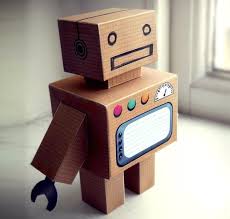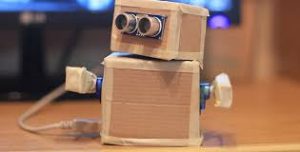 Meeting Room: Newport - Presidents Room Lower Level
Snacks Provided: Yes
Movie Rating: PG