Homeschoolers' Book Club: I am Malala by Malala Yousafzai
Tuesday, October 9, 2018
10:00 am - 11:00 am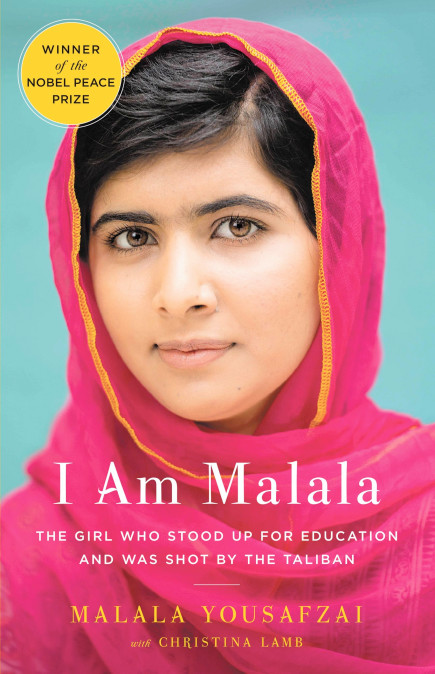 Join for our day-time, Homeschoolers' Book Club, ages 8 – 12. This month we will be reading I am Malala by Malala Yousafzai.
"When the Taliban took control of the Swat Valley in Pakistan, one girl spoke out. Malala Yousafzai refused to be silenced and fought for her right to an education."
If you would like a copy of this book or more information about our club, talk to Rex at the Newport Library!
Meeting Room: Newport - Kentucky Room Main Level
Age Range: 8 - 12
Snacks Provided: Yes