Homeschoolers' Book Club: Because of Winn-Dixie by Kate DiCamillo
Tuesday, September 10, 2019
10:00 am - 11:00 am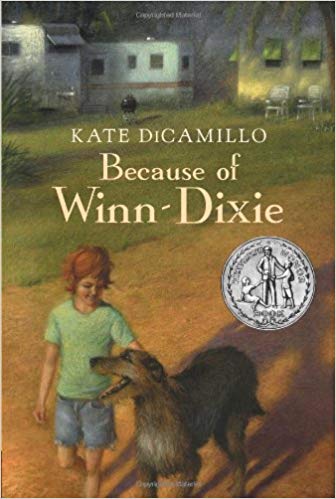 Join for our day-time, Homeschoolers' Book Club, ages 8 – 12. This month we will be reading Because of Winn-Dixie by Kate DiCamillo.
"Ten-year-old India Opal Buloni describes her first summer in the town of Naomi, Florida, and all the good things that happen to her because of her big ugly dog Winn-Dixie."
If you would like a copy of this book or more information about our club, talk to Valerie at the Newport Library!
Meeting Room: Newport - Kentucky Room Main Level
Age Range: 8 - 12
Snacks Provided: Yes