Healthy Choices for Every Body: Session Three
Wednesday, January 31, 2024 - Wednesday, February 28, 2024
6:00 pm - 8:00 pm
Join us at the Cold Spring Branch as we learn tips and tricks for cooking at home! This series is sponsored by the Campbell County Extension Office.
This is the third session of a four-part series. Join us weekly for the full Four-Part series! Session Four will take place on Feb. 7.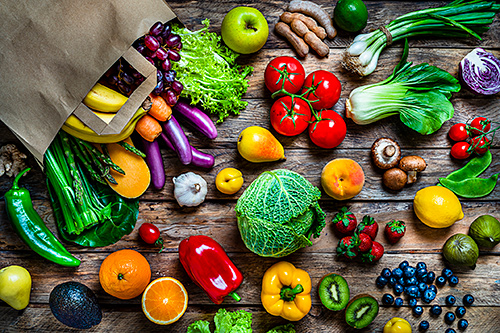 Through hands-on activities and cooking demos, attendees of this series will get new recipes to use at home, learn money-saving tips at the grocery store, prepare great-tasting foods, and discover kitchen tools to help you prepare food at home.
During this session, learn about Fruits and Veggies, and Reading Food Labels!
This event is open to teens and adults ages 13+.
We will be in contact with various foods during this program. Please contact Danielle at dheiert@cc-pl.org with any food allergies, intolerances, or dietary restrictions.
---
Please note any accommodation requests in the Special Needs section of the registration form.
Check out all our programs in our online newsletter, at https://www.cc-pl.org/connections.
If you have any questions, please contact Danielle at dheiert@cc-pl.org or all Cold Spring programmers at csprograms@cc-pl.org.
Age Range: 13+
Register for this event
Registration opens Saturday, December 2nd, 2023