Arts and Culture: Unforgettable: Mandy Gaines and the CCJO Quartet
Friday, May 27, 2022
7:00 pm - 8:00 pm
The CCJO quartet welcomes world-renowned vocalist Mandy Gaines to the stage to sing favorite classics from the American Songbook and beyond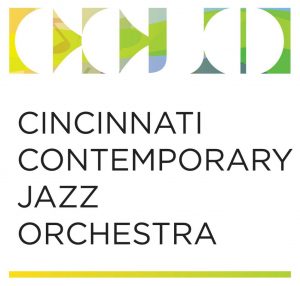 Cincinnati Contemporary Jazz Orchestra:
As an ensemble, CCJO focuses on featuring the works of contemporary composers and contributing to the jazz legacy by producing and performing its own original material while still maintaining a firm footing in the grand tradition of big band jazz.
Pandemic Precautions
If Campbell County is ORANGE on the Kentucky Department for Public Health's COVID-19 Dashboard, everyone, age 2 or older, who attends library programs are required to wear masks. Please note any accommodation requests in the Special Needs section of the registration form.
Carrico/Fort Thomas Branch
Register for this event
Registration opens Monday, March 28th, 2022