Arts and Culture: The Unforgettable Mandy Gaines and the CCJO Quartet
Friday, May 27, 2022
7:00 pm - 8:00 pm
The CCJO quartet welcomes world-renowned vocalist Mandy Gaines to the stage to sing favorite classics from the American Songbook and beyond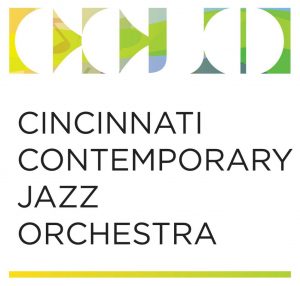 Cincinnati Contemporary Jazz Orchestra:
As an ensemble, CCJO focuses on featuring the works of contemporary composers and contributing to the jazz legacy by producing and performing its own original material while still maintaining a firm footing in the grand tradition of big band jazz.
Thank you
Campbell County Public Library would like to thank The Friends of the Campbell County Public Library for their support in making this program possible.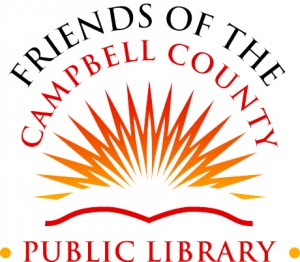 Carrico/Fort Thomas Branch
Register for this event
Registrations are closed for this event.