YART Survey – 2021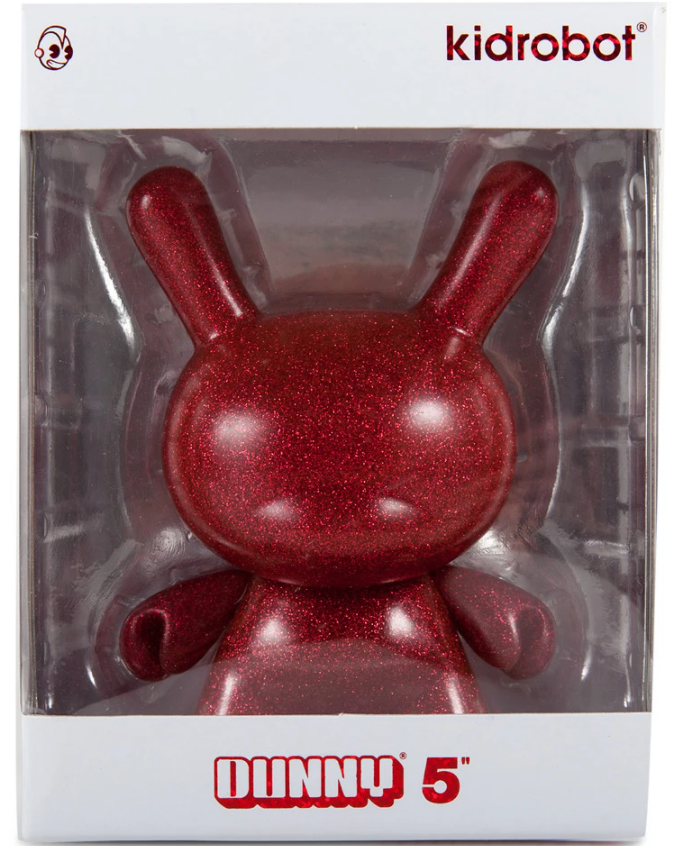 Thank you for attending this year's YART!
Complete the survey below for the chance to win a Red Chroma 5-inch Dunny collectable by Kidrobot, which has an estimated retail value of $40.
One winner will be randomly selected. If you are the winner, we will contact you using the contact information you provided in your submission.
Survey
More News