Teen Gaming Night
Friday, June 8, 2018
7:00 pm - 11:00 pm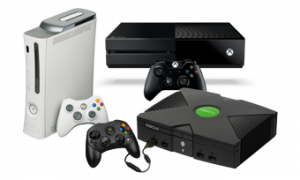 Come down to the Newport Library and get your game on! We're playing board games, video games, Minecraft, & Roblox after hours! That means the library is all yours!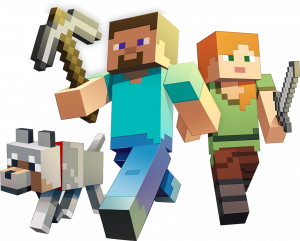 Have a snack and play your favorite game with some new friends!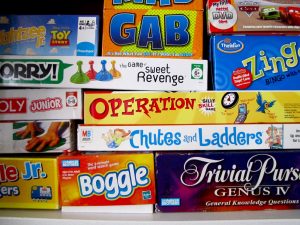 Age Range: 11 - 19
Register for this event
Registrations are closed for this event.