Stargazers Club: Flying High-Women in the Kentucky Aviation Hall of Fame
Thursday, October 6, 2022
6:00 pm - 8:45 pm
Join us at the Cold Spring Branch for its winter season kick off of the Stargazers club with a talk by Marty Schadler from The Aviation Museum of Kentucky, Inc.  He will be talking about the many stories of outstanding women in aviation and aerospace from the local area.
If clear, the lecture will be followed by a peak at the night sky with the Orion SkyQuest XT6 Dobsonian Telescope.
Please note any accommodation requests in the Special Needs section of the registration form. If you have any accommodation requests or questions please contact Clara at cgerner@cc-pl.org.
Check out ALL our programs in our online newsletter, https://www.cc-pl.org/connections.
Marty Schadler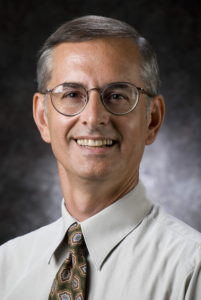 Marty Schadler is a resident of Cold Spring and a life member of the Aviation Museum of Kentucky in Lexington and a Gold Life member of the Commemorative Air Force based in Dallas.
As a former board member he created outreach programs about the museum and Kentucky aviation history. The programs look to inductees into the Kentucky Aviation Hall of Fame, selected aircraft and related topics.
Marty's interest in aviation has provided several opportunities to fly in historical aircraft, including a replica of a plane designed by the Wright brothers.  The library presentation will consider women who have been inducted into the Kentucky Aviation Hall of Fame.
Age Range: 18+
Register for this event
Registrations are closed for this event.