Songs for Seeds: A Little Rockin' & A Lot of Learnin'
Saturday, July 7, 2018
2:00 pm - 3:00 pm
Campbell County Public Library presents, Songs for Seeds—an award winning musical experience for little ones!
Songs for seeds is not only about the music (although our music is reeeaaallly good).
At songs for seeds we engage kids all while laying the foundation of early childhood education through musical activities. Your kiddo will hear music from a different region of the world, be exposed to a variety of rhythm patterns and be given the opportunity and space to experiment with singing and playing real instruments.
Learning through play is a term used in education and psychology to describe how a child makes sense of the world around them. Play allows children to use their creativity while developing their imaginative, physical, cognitive, and emotional strength.
Play allows our kids to take chances, explore, experiment, imagine and grow.
What could be better than that?
Join us in songs for seeds!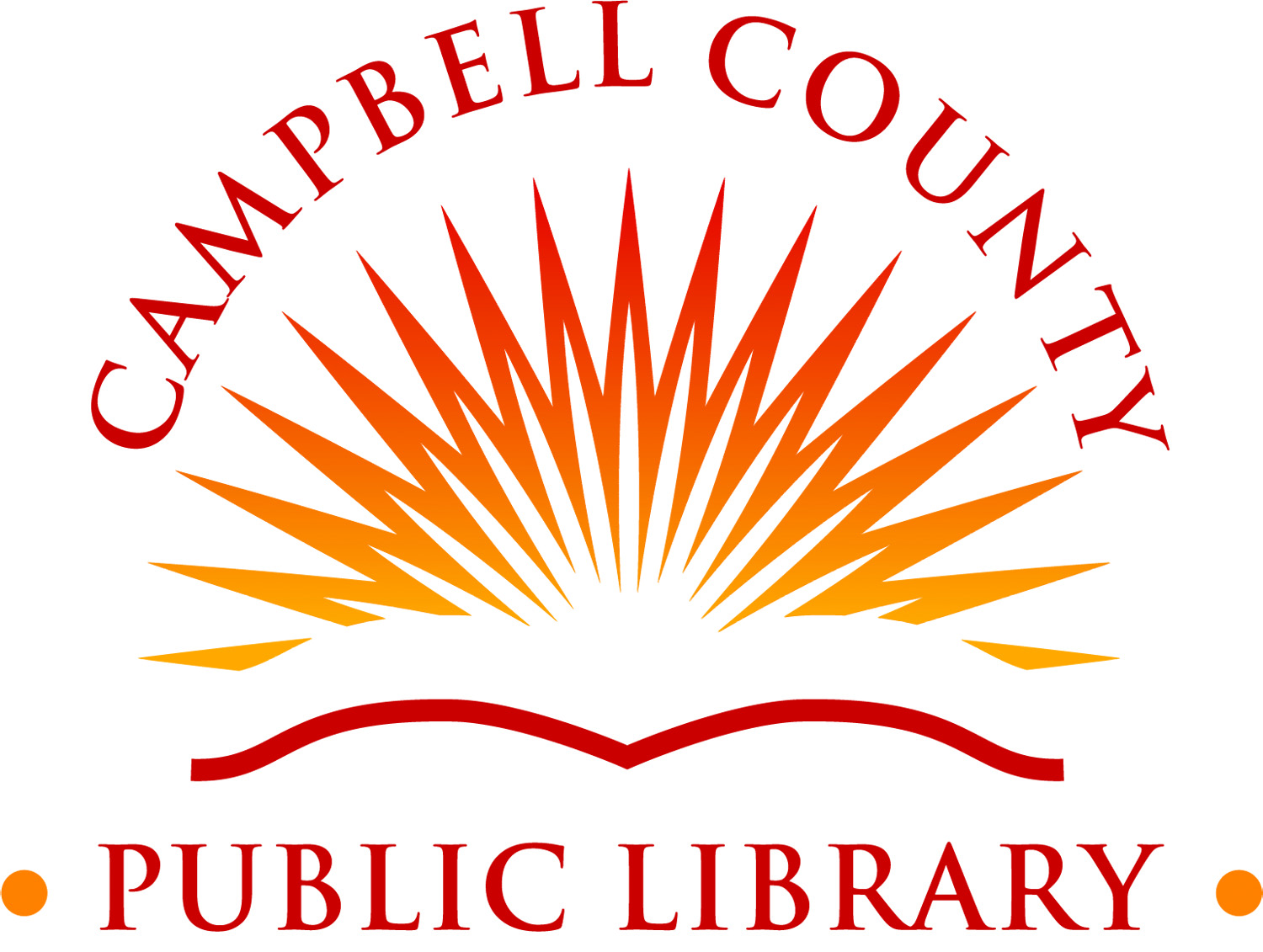 Age Range: 0-5
Register for this event
Registrations are closed for this event.