Sensory Science Story Time: Melodic Connections!
Saturday, July 21, 2018
11:30 am - 12:15 pm
Enjoy this monthly Sensory Science Story Time! Children, all ages are invited to use all of their senses to explore stories, songs and hands-on STEAM (Science, Technology, Engineering, Art and Math) activities. Our 'Sensory Science' programs begin with a short storytime that integrates movement and song, and end with hands-on STEAM exploration. Today we will be partnering with Melodic Connections to bring a very merry musical experience to attendees.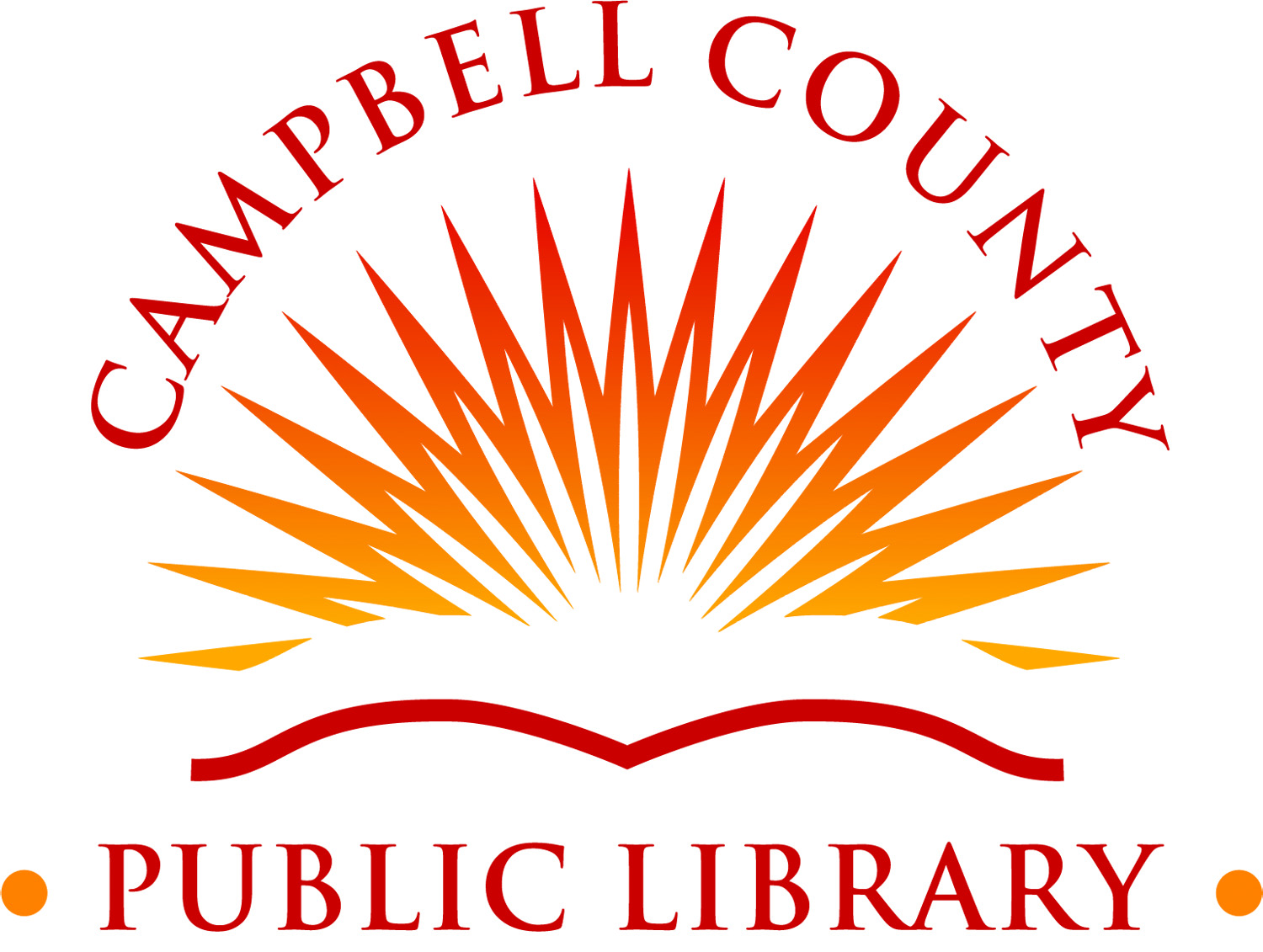 This program is designed for children with sensory integration challenges but is open to children of all abilities. If you have any questions or concerns, please contact Children's Librarian, Nina Frondorf: nfrondorf@cc-pl.org OR 859.572.5035 ext. 18.
You can prepare for your visit by viewing a sample outline and schedule here:
Sensory Science Sample Outline
Age Range: All Ages & Abilities