Relatives Raising Relatives Support Group
Friday, September 20, 2019
11:30 am - 1:00 pm
This monthly group provides the time and space to discuss your experiences and offers a network of support to ALL in our region who is raising relatives. In this group, we will learn from each other as well as guest speakers and learn parenting tips and information about programs and services in our area that could benefit you and your child.
Refreshments and children's activities provided.
This support group happens 11:30 a.m. to 1 p.m. on one Friday of each month at our Cold Spring Branch.
Please contact Chantelle Phillips, Assistant Director Campbell County Public Library (859-572-5035, ext. 9, cphillips@cc-pl.org); Tonya Slone, FRYSC Campbell County Middle School (859-635-6077, ext. 5050, tonya.slone@campbell.kyschools.us); or Megan VonHandorf, Campbell Connection/Families in Transition Coordinator (859-635-2173, ext. 1804, megan.vonhandorf@campbell.kyschools.us) with any questions.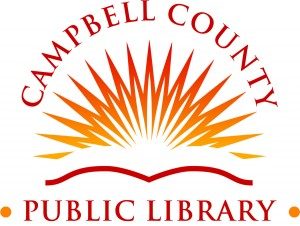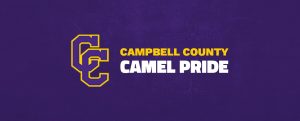 Snacks Provided: Yes