Minecraft Club
Monday, March 9, 2020
5:00 pm - 7:00 pm
Join the Minecraft club at the Cold Spring Branch where we will play the game, and create new worlds on our server that has been running for over six years, or join in on an adventure map. Win prizes and play with local kids.
Register to save a spot on the limited library laptops or bring your own.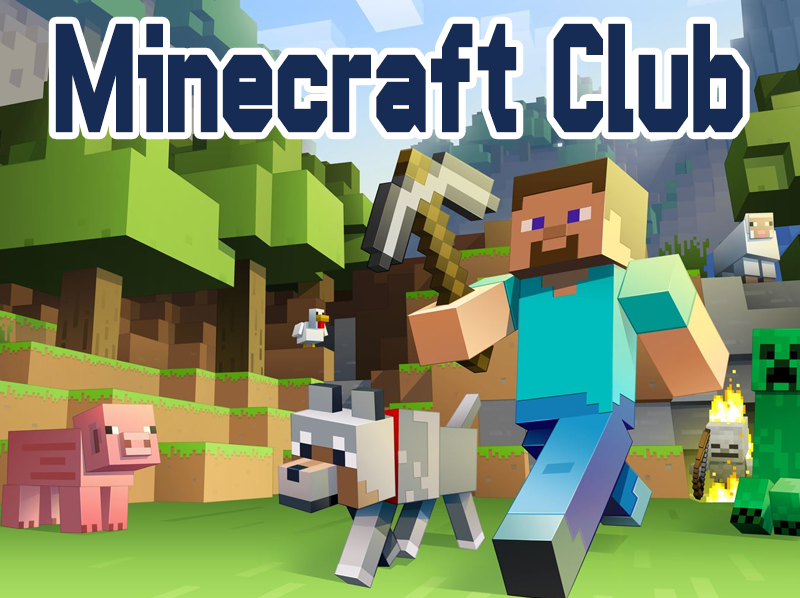 Minecraft is a game owned by Mojang
WHAT IS MINECRAFT?
It's a game about placing blocks and going on adventures set in infinitely-generated worlds of wide open terrain – icy mountains, swampy bayous, vast pastures and much more – filled with secrets, wonders and peril!
Age Range: 8-14