Lego® Zip Line!!
Thursday, July 12, 2018
3:00 pm - 5:00 pm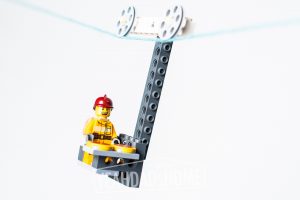 It's time for another Lego® building challenge!!
This time, we'll be creating the Lego Zip Line cars!
With the help of professional engineers and architect volunteers from the community, you'll build the best zip line car to win the top prize!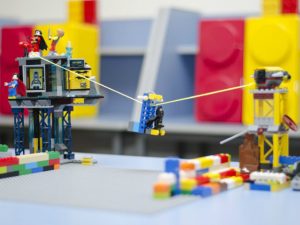 Age Range: 11 - 19
Register for this event