LEGO Building Royale
Thursday, May 19, 2022
4:00 pm - 5:00 pm
Do you have a favorite LEGO brick? (mine's a green 1×4 piece, but that's not important).
Do you like to challenge yourself—Master Builder-style—to create whatever pops into your brain?
Do you want to challenge yourself and others in a LEGO Building Royale? (cue fireworks and echo effects)/
Answer to all 3: Yep.
Then we'll see you at the Library!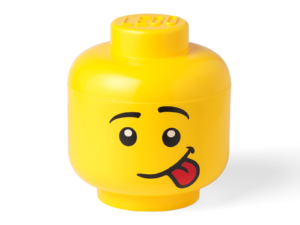 ---
We encourage adults to remain in the library but to allow their tween/teen to attend the program alone—only if both are comfortable. If an adult must be present, they must sit with the tween/teen.
Please note any accommodation requests in the Special Needs section of the registration form.
If you have any questions, please contact Morgan at mlockard@cc-pl.org.
Age Range: 8-14
Carrico/Fort Thomas Branch
Register for this event
Only register your child(ren).
Caretakers do not need to register to attend.
Registrations are closed for this event.