Dino Games!
Thursday, June 29, 2023
4:30 pm - 5:30 pm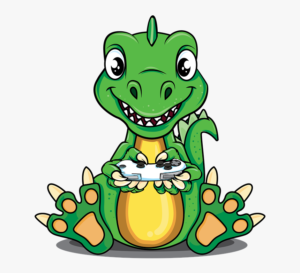 What's better than games? Dinosaur games! We'll have board and video games available to try. Play an old favorite or learn something new.
---
If you have any questions, please contact Natalie at nshadrick@cc-pl.org. Please see all our program offerings in our online newsletter at https://www.cc-pl.org/connections.​
Age Range: 11-19
Carrico/Fort Thomas Branch