Dungeons & Dragons for Teens
Friday, June 10, 2022
6:30 pm - 9:00 pm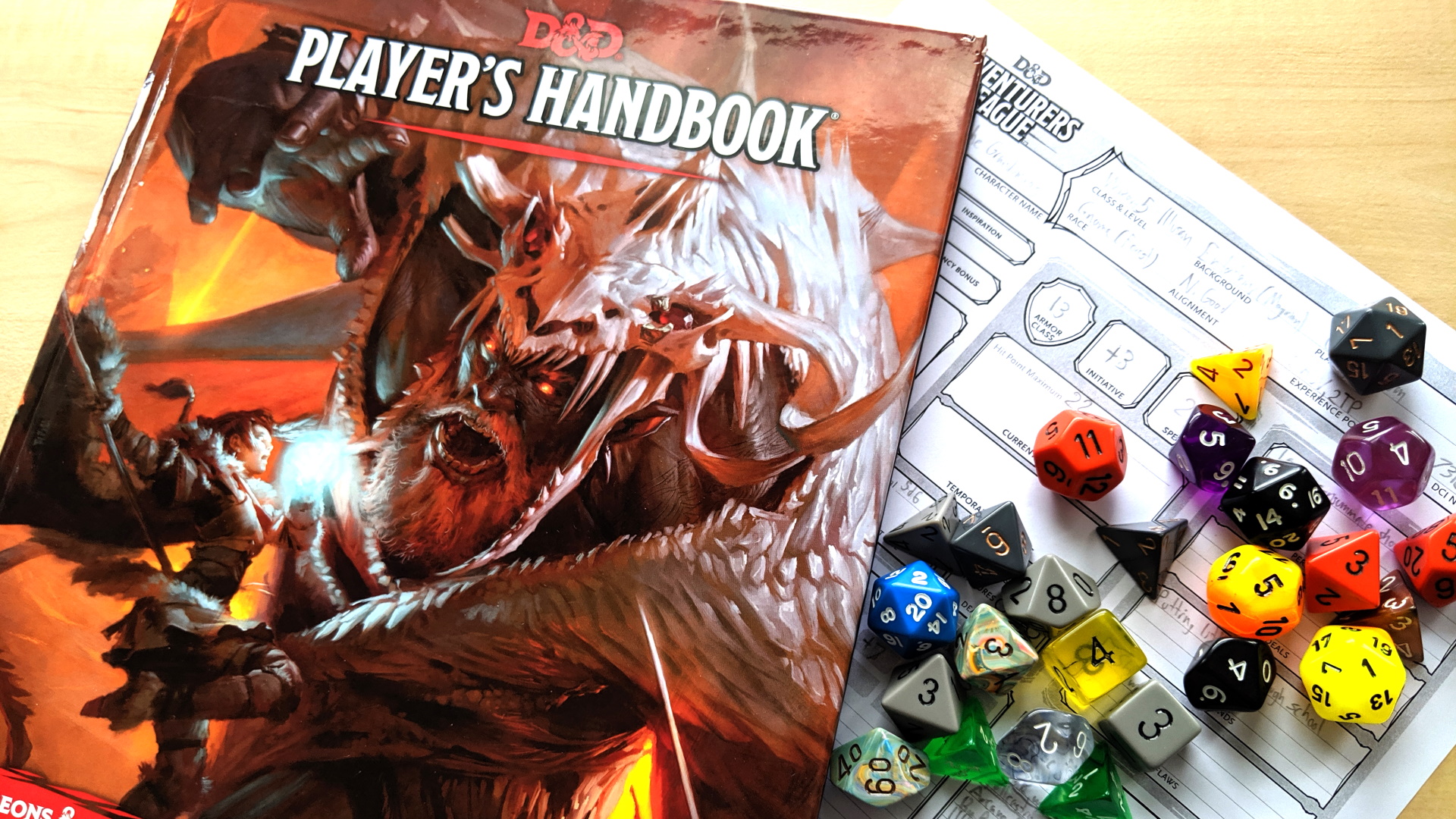 Join us at the library to play Dungeons & Dragons 5e! Special nautical themed adventures will be featured to go with the Summer Reading theme or make up your own for a group of friends!
Chance to win a Jumbo Polyhedral Dice set!
Pre-generated characters will be available as well as other basic supplies.
Small snack and water will be provided.
Age Range: 11-19
Snacks Provided: Yes
Carrico/Fort Thomas Branch
Register for this event
Registrations are closed for this event.