Day of the Dead/Día de los Muertos
Thursday, November 2, 2023
4:00 pm - 5:00 pm
Day of the Dead/Día de los Muertos is a holiday where family and friends gather to pay respect and remember loved ones who have died. The holiday is traditionally celebrated on November 1 and 2 with various traditions such as Ofrendas, which are altars with offerings for the loved ones that are being remembered.
Join us at the library to learn more about this holiday through games and crafts.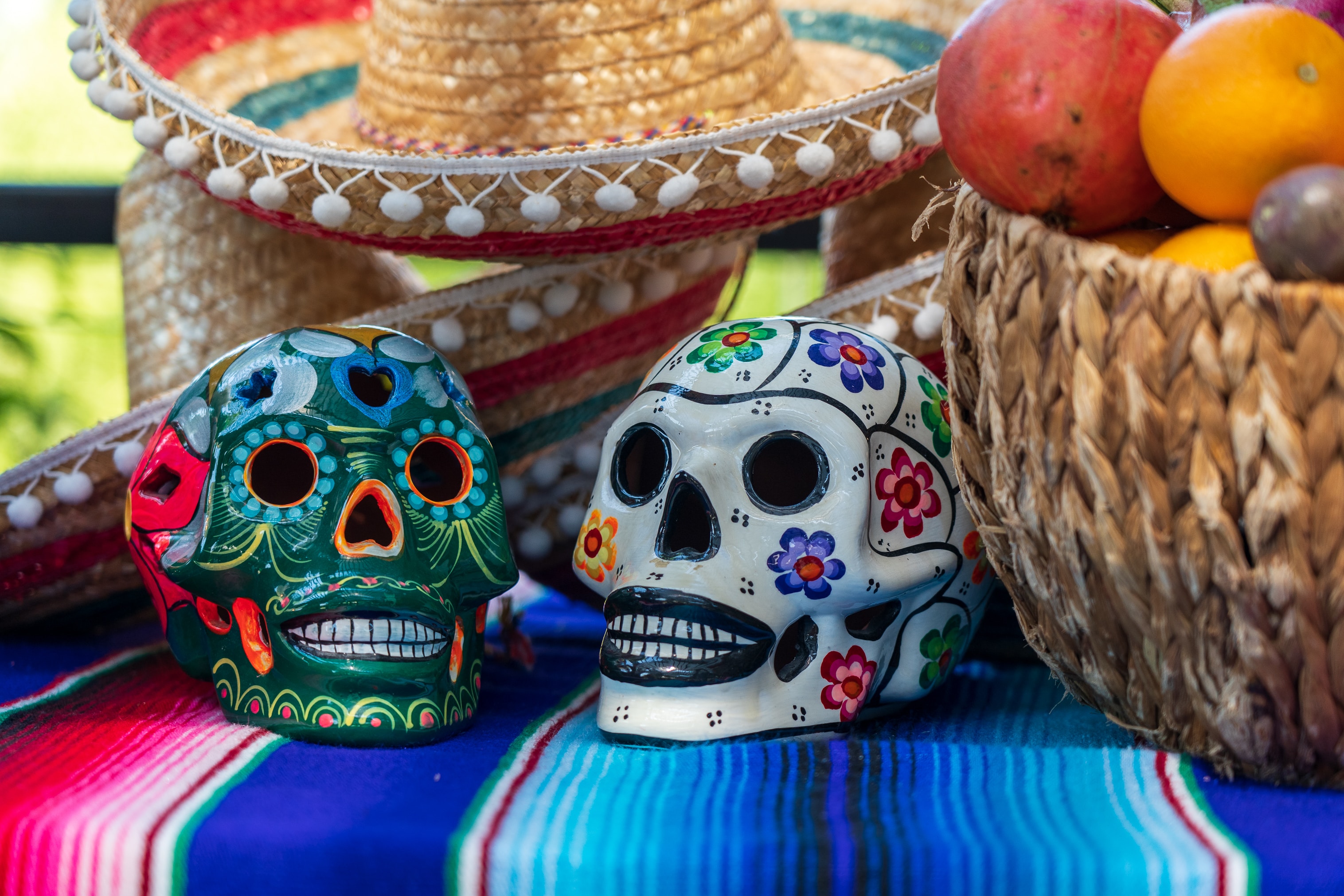 ---
If you have questions about our suggested age range or any other questions about this program, please contact us at csprograms@cc-pl.org.
Please see all our program offerings in our online newsletter at https://www.cc-pl.org/connections.​
Age Range: Grades K-5
Snacks Provided: Yes
Register for this event
Only register your child(ren).
Caretakers do not need to register to attend.