STEAM Madness: Dandelion Painting
Monday, March 11, 2019
6:30 pm - 8:00 pm
Making a wish while you blow on a dandelion is an enchanting moment.  Take that magical moment and capture it in a painting.  Using simple techniques we will create a painting so enchanting you'll want to make a wish.
STEAM Madness is supported by the generosity of community contributions to the ArtsWave campaign.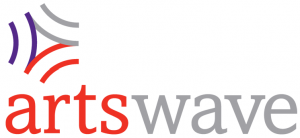 Meeting Room: Newport - Kinsella Community Room Main Level
Age Range: adult
Register for this event
Registrations are closed for this event.