Coffee & Conversation: 'The Importance of Being Earnest' by Oscar Wilde
Wednesday, January 10, 2024
2:00 pm - 3:00 pm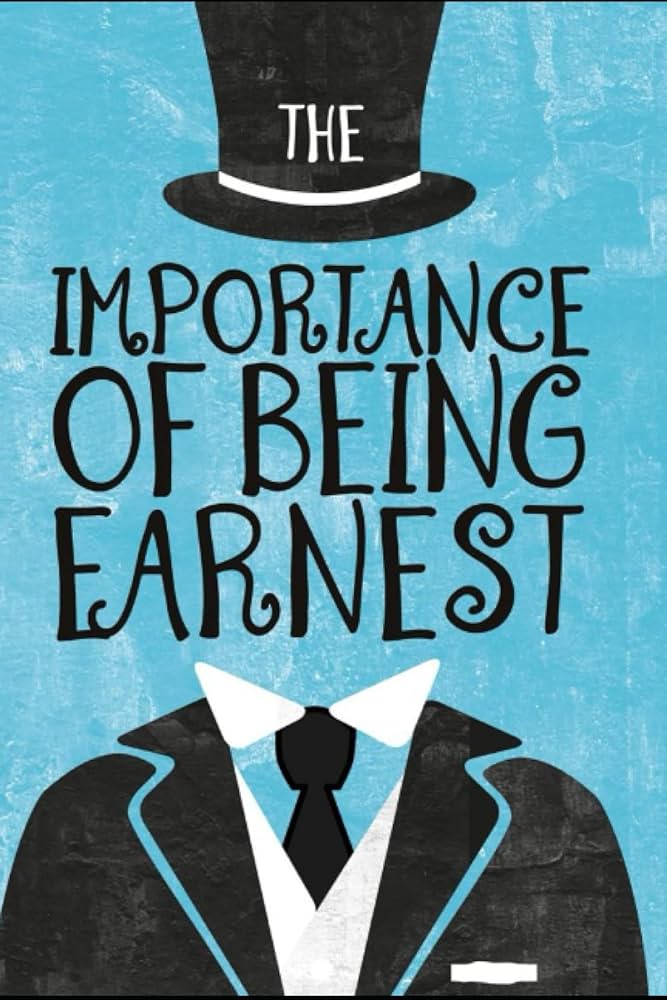 Oscar Wilde's madcap farce about mistaken identities, secret engagements, and lovers entanglements still delights readers more than a century after its 1895 publication and premiere performance. The rapid-fire wit and eccentric characters of The Importance of Being Earnest have made it a mainstay of the high school curriculum for decades.
Cecily Cardew and Gwendolen Fairfax are both in love with the same mythical suitor. Jack Worthing has wooed Gwendolen as Ernest while Algernon has also posed as Ernest to win the heart of Jack's ward, Cecily. When all four arrive at Jack's country home on the same weekend, the "rivals" to fight for Ernest's undivided attention and the "Ernests" to claim their beloveds, pandemonium breaks loose. Only a senile nursemaid and an old, discarded hand-bag can save the day!
Coffee and tea will be provided.
---
If you have any questions, please contact Natalie at ftprograms@cc-pl.org.  Please see all our program offerings in our online newsletter at https://www.cc-pl.org/connections.​
Age Range: 18 and Up
Carrico/Fort Thomas Branch