City BBQ Food for Thought Series: History and Myth in the American Past
Tuesday, January 21, 2020
6:30 pm - 8:30 pm
The City Barbeque Food for Thought Series is returning for the seventh year, bringing great food and fantastic talks to our Cold Spring Branch.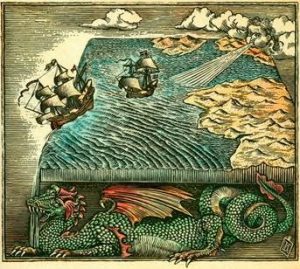 History and Myth in the American Past with Dr. Burke Miller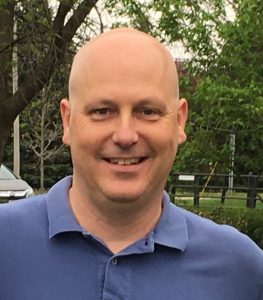 Dr. Burke Miller will explore America's own history and myths.  What were the three most widely taught 'facts' in American elementary schools between 1850 and 1950? Can you name them? How many really happened the way we think? Join us as we explore the stories behind these three facts and what they tell us about the study of history itself.
Dr. Miller currently serves as the Chair of the Department of History and Geography and as the Director of Social Studies, a role in which he works extensively with the College of Education, teacher trainees, and area schools in a variety of endeavors. His book, Inequity in Education: A Historical Perspective, edited with Debra Meyers and published by Lexington Books/Rowman-Littlefield (2009), addresses the complexity of teaching under served groups in American public schools.
City Barbeque is serious about supporting our community teammates and neighbors; giving back to local charities and non-profits; and celebrating life's happy moments in a fun, family-friendly environment.  The Campbell County Public Library is thankful for our partnership these past seven years!
Age Range: 18+