City Barbeque Food for Thought Series: Coping with Depression: How Americans Survived the 1930s
Tuesday, January 22, 2019
6:30 pm - 8:45 pm
Join us at the Cold Spring Branch as Dr. Burke Miller from the NKU History and Geography Department returns to talk about the Great Depression.  Did you ever happen across your grandparents' stash of aluminum foil scraps or rubber bands or newspapers and ever wonder why they never threw things away?  Come learn how people made it through one of the worst times in history.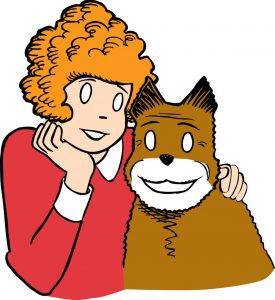 Snacks Provided: Yes
Register for this event
Registrations are closed for this event.